Voodoo, one of the leading mobile games publishers, is preparing to enter the non-fungible token (NFT) industry with plans to open a blockchain games division in 2022.
Voodoo intends to invest more than $200 million to develop the new technology, the company said in a statement. Known for its hyper-casual games like Paper.io and Helix Jump, developers will focus on mechanics that allow players to receive NFT tokens as they progress through the game.
Alexandre Yazdi, co-founder and CEO of Voodoo, said the following:
Blockchain will change the course of the gaming industry. It will improve many industries as an automated way to stream, store, and protect data.

Alexandre Yazdi, co-founder and CEO of Voodoo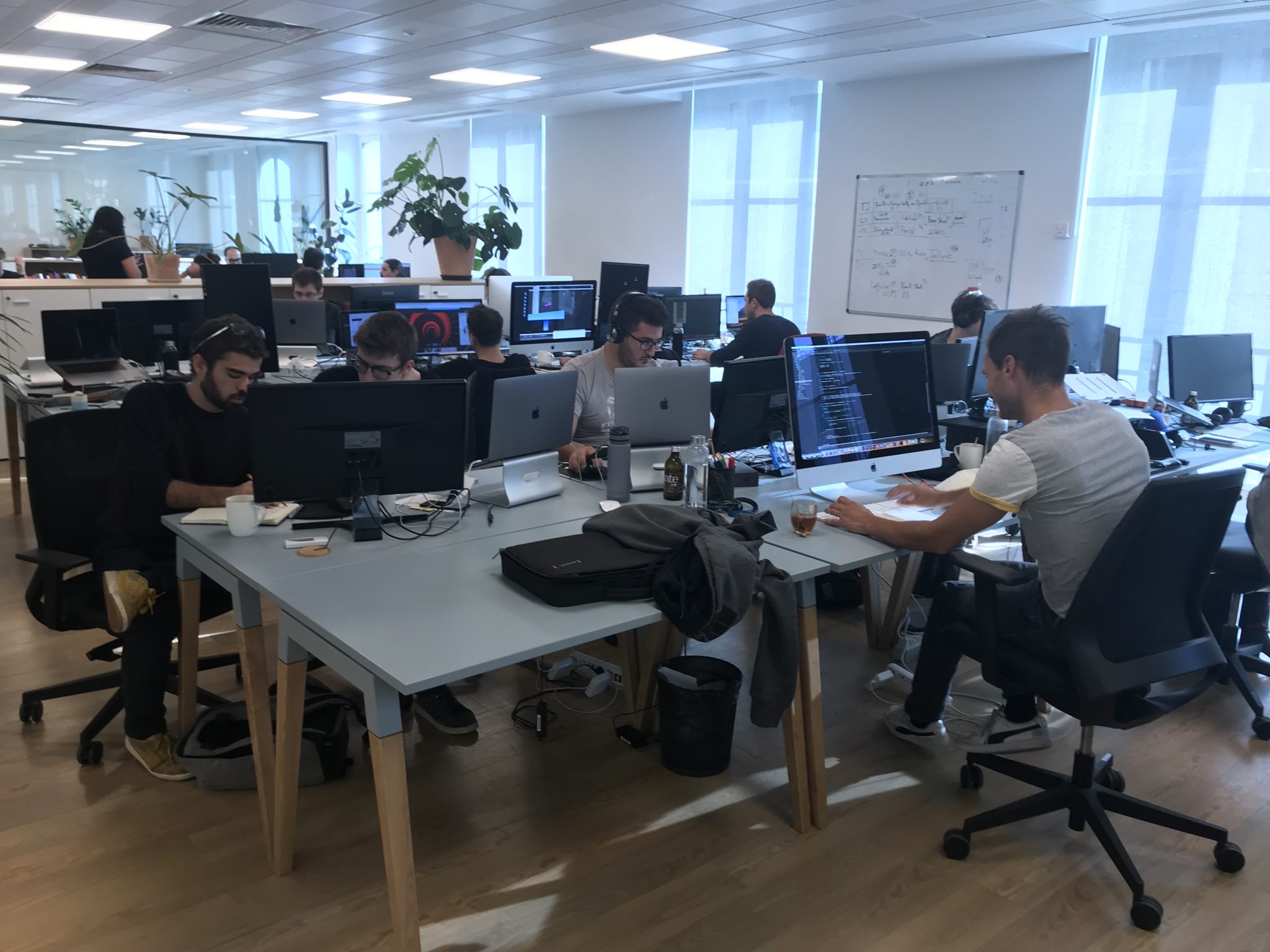 Voodoo has 10 studios working on blockchain games, and in 2022, the company plans to create 20 new studios specializing exclusively in mobile games with NFT technology.
Based in Paris, Voodoo has about 550 employees and is valued at €1.7 billion ($1.9 billion).