One of the world's leading platforms for creating and publishing mobile games, Homa Games has acquired French studio Ducky Games.
About a month ago, Homa Games announced a $50 million investment round to develop the tech behind the HomaLab publishing platform. Following last year's acquisition of IRL Studio as part of its plan to strengthen development capabilities across multiple game genres.
The goal of the Homa team is to help developers increase production speed, improve the chances of creating a popular game, and eliminate financial risks. This infrastructure is built on three main principles:
Market analytics to find new trends and ideas.
Real-time A / B testing capabilities with no code SDK
Distribution and monetization technologies.
To make its platform available to the most significant number of developers, the company is expanding its internal teams, acquiring studios to develop its own game-making capabilities.
Ducky Games is a game development studio founded in 2015 by Sami Badash and Antoine Carouge. The studio has gained valuable experience in developing hyper-casual, hybrid games quickly and efficiently. Over the years, Ducky Games has worked with a publisher and released 3 games to the market. Before the completion of the acquisition, Ducky Games successfully partnered with Homa Games for a year.
Ducky Games also played an essential role in developing the new Arcade Idle genre that we described in our article. In February 2021, Ducky Games and Homa Games released Craft Island, one of the first products in the Arcade Idle genre. The purpose of this acquisition is to further expand the new genre with new games created internally, and continue structuring and developing internal teams to work on more innovative products.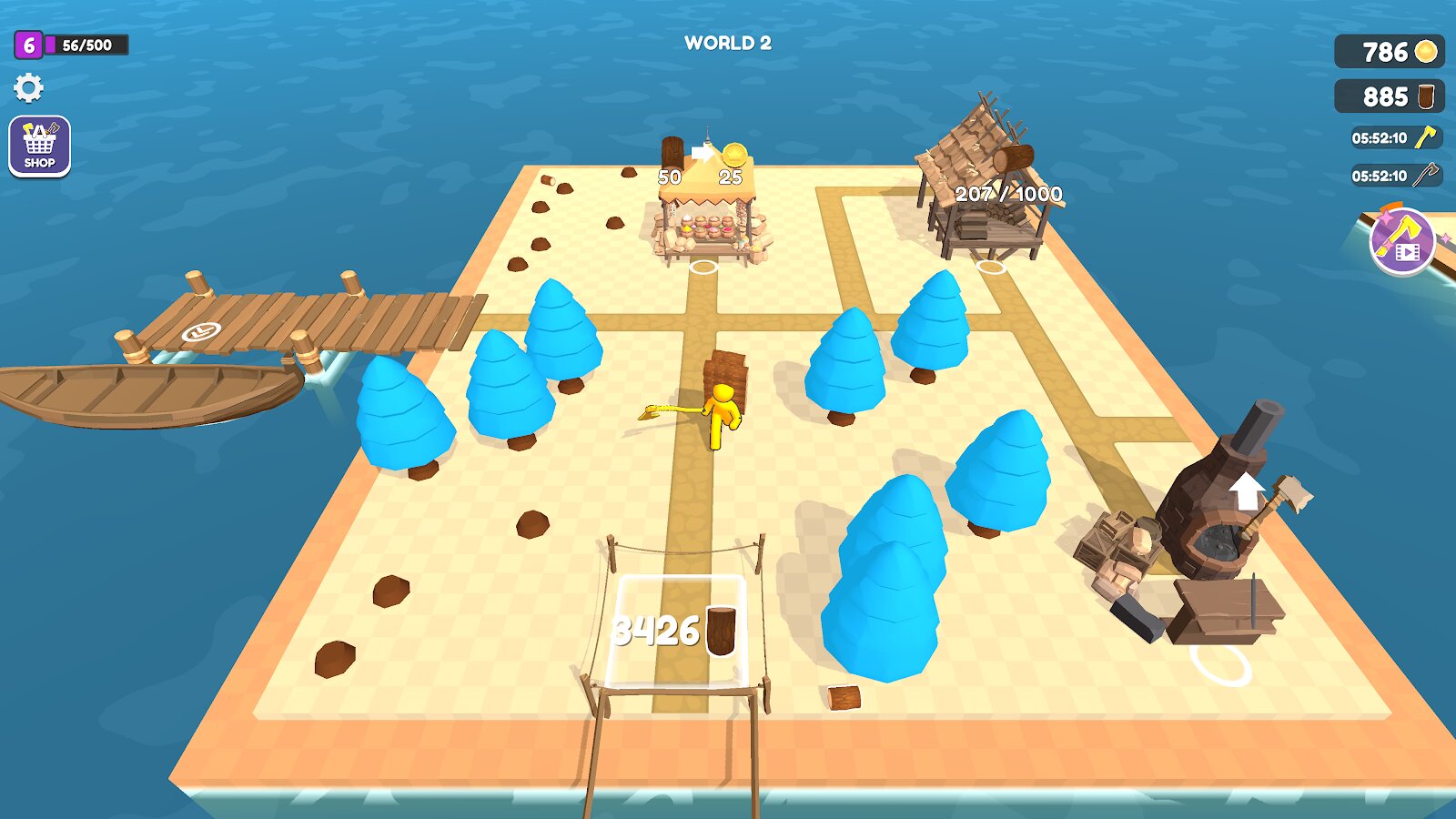 Ducky Games and Homa Games have a strong relationship, perfect cultural compatibility and the same ambition. This led to the first hit (Craft Island; over 20 million installs), which was an innovation in our industry, exploring the new genre of Arcade Idle. In addition, a new strategic partnership with Ducky Games, now part of Homa, will enable the team to achieve innovative gameplay, strengthen our development capabilities and deliver never-before-seen hits.

Guillaume Casel, Head of Market Analytics, Homa Games
Ducky Games founders Antoine Carouge and Sami Badash added:
We are thrilled to join Homa Games! Over the years, we have always strived to grow as a studio to create innovative products. Joining Homa will provide us with the best opportunity to fully achieve our ambitions through their methodical, technology-driven approach.
This acquisition reinforces Homa Games' commitment to building experienced and high performing teams to support its growth. The company is currently applying for over 60 open positions.
312