Pocketgamer reports that Voodoo, the world's leading publisher of mobile games, has announced a new form of publishing. The company is launching the production of casual and mid-core games.
Voodoo is introducing a new model in which the publisher will focus on existing hybrid and casual games. The goal is to make games that show good momentum and help boost profitability with the company's capabilities and infrastructure.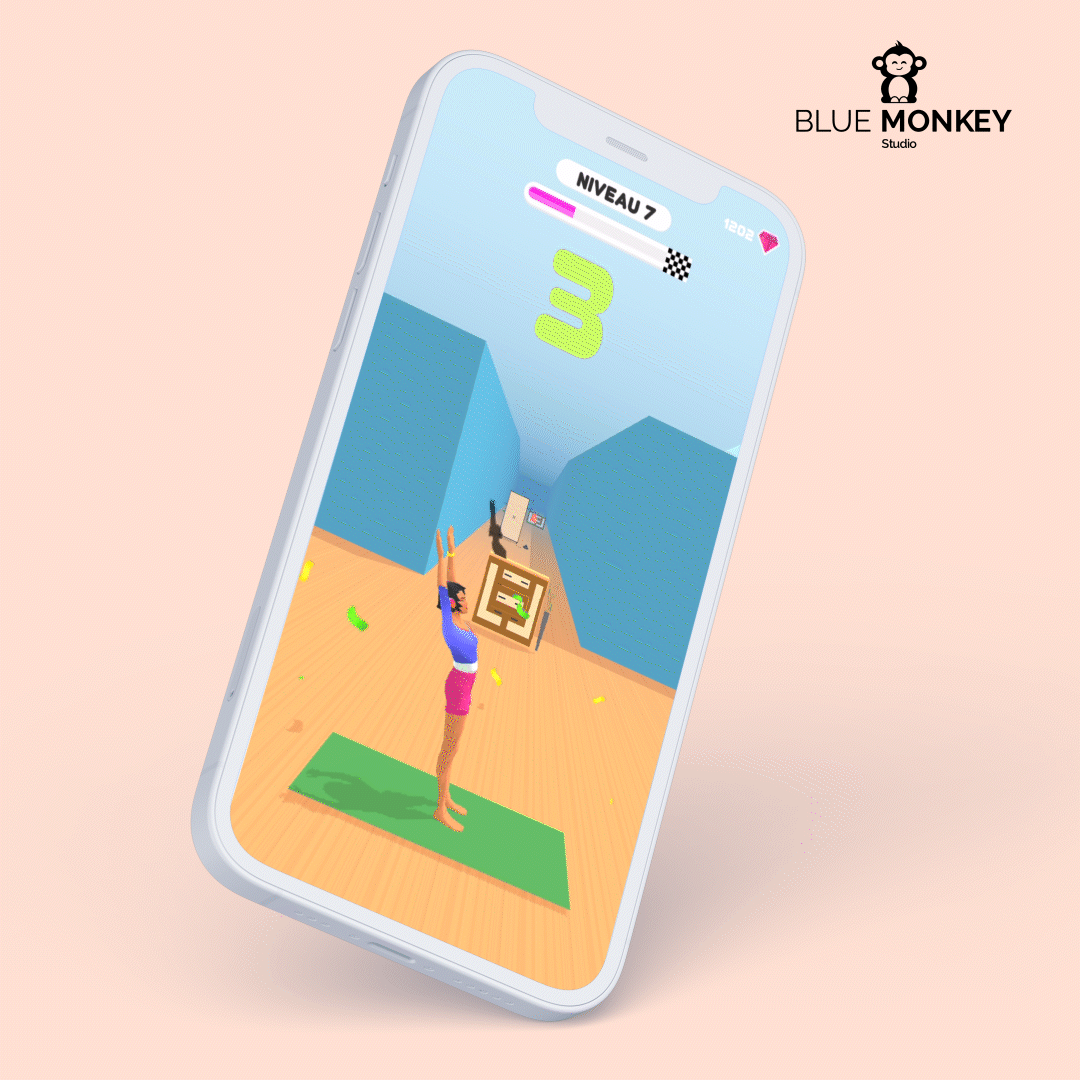 Using a personalized approach, the company will extend the new publishing method to external partners and developers. With an advantage in user engagement, monetization and the ability to cross-promote 150 million average monthly users (MAU), the company is poised to expand its publishing portfolio with new hybrid projects.
Side note: The Next Hype creates hyper-casual games with the support of Voodoo.
This new publishing model has proven effective, as Voodoo has demonstrated revenue growth for existing casual and mid-core games in 2022 by lowering the cost of installation (CPI) through innovative creatives and increasing LTV. Growth was noted in Mob Control and Collect Em' All.
These games are generating stable profits compared to the initial launch. The company is looking to double the studios' expected revenue with its new publishing model.
The company is pleased to announce a new form of publishing that will expand the community of studios scaling with us. The studio will now help projects gain market appeal, monetization resiliency and greater profitability within six months of launch.

Alexander Shea, Head of Publishing at Voodoo
Today Voodoo is the world's leading publisher of mobile games, with six billion downloads and 200 games in its portfolio. If the company's casual and mid-core publishing offer sounds interesting, follow this link for more information.
1,649