Ubisoft has published its financial report for the first quarter of 2022. The data shows a decline in performance. The company's sales were $323.3 million, down 9.8 per cent from last year.
Despite the decline, performance is ahead of plan, and net revenues exceeded the $284.3 million goal. The board retained shareholders' confidence, with at least 95 per cent support for the decisions made.
The company noted the popularity of Tom Clancy's Rainbow Six Siege and the Assassin's Creed franchise. Ubisoft also became the first game company to receive official Target Validation from the Science Based Target Initiative as part of its commitment to protecting the environment.
Strong performance in mobile
The report states that mobile gaming is the company's strength. For example, Ubisoft cites Roller Champions, which has been successful, showing high KPIs for retention and revenue, and the testing stages of XDefiant, Tom Clancy's Rainbow Six Mobile, and The Division Heartland have received positive feedback from players.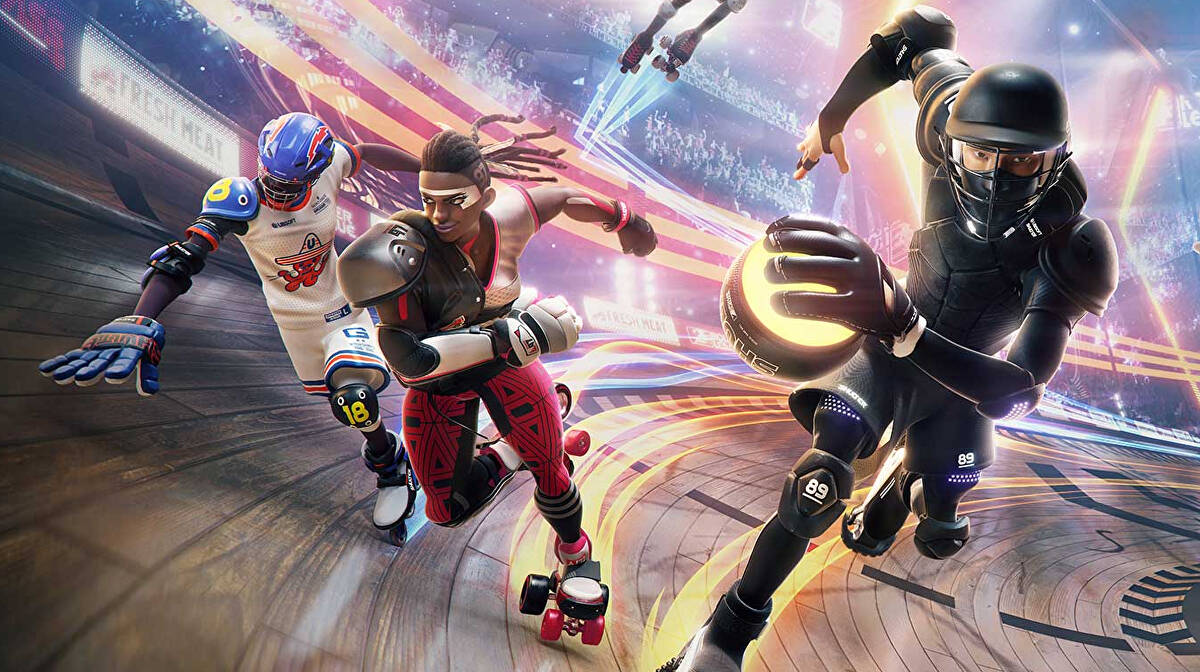 The upcoming release of Tom Clancy's The Division Resurgence is also noted as a positive item on the company's upcoming release schedule.
However, the company sees delays in its mobile schedule. The long-awaited Avatar: Frontiers of Pandora has been pushed back to 2023-2024. The game missed its December release date, which was rumoured to have been picked up specifically for the release of Avatar: The Way of Water. In addition to these delays, the company announced the cancellation of four projects: Splinter Cell VR, Tom Clancy's Ghost Reconline and two unidentified projects this week.
The games mentioned are for consoles, PC or VR platforms and take time to develop. It doesn't look like Ubisoft will focus on mobile games soon, but it's safe to say they are a priority sector for the company today.
538