Speaking at Pocket Gamer Connects Digital NEXT, Development Lead of Photon Engine company, Mark Val talked about the journey of developing a hyper-casual multiplayer game.
The starting points for hyper-casual multiplayer games were Agar.io and Slither.io. Agar.io was the second most popular game in 2015, and Slither.io was the top search game in 2016.
Thanks to the unprecedented success of these two games, many ".io" clones have been released. The main problem with these games is the "fake" multiplayer mode. They used bots, not real players.
Your goal is to connect players physically, virtually, or across the metaverse.

Mark Val
Mark elaborated that the process of creating a hyper-casual multiplayer game is financially unprofitable, takes too long, and will not work on all phones around the world.
The Photon Engine wanted to experiment to create a great hyper-casual multiplayer game on mobile devices. Thanks to a partnership with Kitka Games, the Photon Engine created the Stumble Guys in six weeks.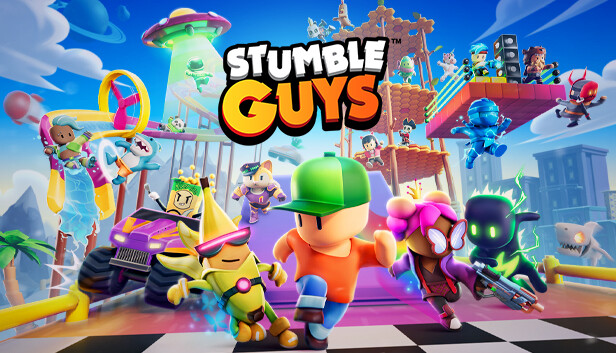 Since launch, without the cost of acquiring users, Stumble Guys has reached 800,000 daily active users and requires only 1% of revenue to operate.
Mark also shared tips for the developers of a multiplayer hyper-casual game.
First, the developers need to give players the ability to play with friends instead of random matching. Along with this option, there should be voice chats and lobbies to interact with. Your goal is to connect players physically, virtually or across the metaverse, but the point is to bring them together.

Mark Val
Using several modes, creating a community around the game, players will be attracted to it and invite their friends to play.
Despite the bot issue mentioned earlier, Val advocated using bots as part of the onboarding process. For example, when players are just starting to play, bots can be used for training, or players can compete against bots in cooperative sessions.
Bots can also replace players who are eliminated due to a bad connection or to fill up.
Developers must also ensure the right balance in the game; for example, teams must be equal.
Val found that fraud and hacking prevention is a critical and often overlooked step. He proposed several anti-fraud methods such as DDoS protection, server-side monitoring, full server control, and deterministic modelling, especially if the game is popular.
1,409