Multiverse, NFT, AR, and other trends in 2022. Yannick Myrtil and the GameAnalytics team share their predictions for mobile gaming and the industry in 2022.
The rise of AR technology
Next year, we will see a surge in augmented reality (AR) gaming and technology. The biggest player in AR, Niantic, was recently valued at $9 billion and raised $300 million in investment, which, will be used to create a "real world meta-universe".
The company also recently released Lightship, a new kit for creating AR games (which is crucial to making this type of game more accessible to more developers). This will undoubtedly give a huge boost to the industry.
Every year, I'm excited to see how new technology stimulates creative gameplay. Niantic's increased revenue will help them improve the Lightship platform technology, which will inspire other game developers to create amazing AR projects next year.

Alison Bilas, executive director of operations and development at GameAnalytics
This area of gaming will continue to evolve. And we expect to see a lot of news in the coming year.
Decline in interest in multiverse
In 2022, we'll see leaps and bounds in technologies that support the idea of a meta-universe. But these technologies don't yet have a consumer experience available, so the excitement around the meta-universe will become less frenetic.
Alison Bilas, executive director of operations and development at GameAnalytics
Before we can even imagine what the meta-universe is capable of, we (as an industry) need to create the technology to make it work properly. In the next couple of years, we're likely to see a huge number of unattractive breakthroughs. So the hype will die down for a while until the real metaverse (and content for it) is released.
The relevance of NFT
Despite the mixed feelings about NFT, cryptocurrencies will be a big part of 2022. The idea itself will appeal to gamers…if it's done right.
Everyone will want to have the coolest "art" in their games. We'll see new markets for buying personalized skins for all your games that will link to your avatar for the entire meta universe.

Roxanne, GameAnalytics data director
The method of confirming ownership and securely trading digital assets will be important.
Unique ownership of digital items will become a big business. It will become a regular news topic.

Nicholas, VP of Product at GameAnalytics
Right now it's too hard for the average gamer to get involved. It takes a lot of technical expertise to use the technology.
It requires a "killer game" from a trusted store to really make it popular. BUT! Steam has already banned all NFT games. Other developers probably have similar projects and are pondering the best way to implement without alienating their player base. So far, it has been unsuccessful.
Privacy concerns
Apple launched SKAdNetwork (SKAN) in 2018. It wasn't until 2020 that Apple announced app tracking transparency (ATT), which was then implemented in 2021. Now SKAN v2.0 is changing how ad networks and advertisers track information about their players. Instead of tracking an individual player, you get an aggregate result-the average of your players' impressions and clicks.
It's much better for player privacy. And it looks like Google will follow suit, as they've introduced a new policy that they'll start enforcing in 2022.
Even with Apple's changes, some attribution services can still get the information they need to profile players. Apple will gradually introduce features into iOS that will make profiling increasingly difficult.

Nicholas, vice president of product at GameAnalytics
Games will add more social features

There's been a surge in the gaming industry over the past few years, following pandemics and lockdowns. But it's not just about fighting boredom and killing time, it's also about connecting with friends and family.
The social element in gaming has become even more important and has helped increase user retention and engagement. It's a win-win situation for gamers and game developers, so I see this trend growing even more in 2022.

Yannick Myrtil, Director of Marketing at GameAnalytics
In fact, if you look at the top 50 games on the App Store, they all have social features in one form or another. Multiplayer games like COD mobile, Fortnite, and Among Us are clear contenders.
This doesn't necessarily mean that developers should focus on making a multiplayer game. But adding some social elements to make players feel connected to their friends and family could be the key to keeping them coming back to the game.
More and more brands will turn to gaming
As the meta-universe matures, leading brands will be looking to get involved.
The Matrix Awakens: An Unreal Engine 5 Experience, has become a "Trojan horse" for increasing excitement among the younger generation.

Yannick Myrtil, director of marketing at GameAnalytics
Back in 2013, Metro Australia released the mobile game Dumb Ways to Die as part of a safety campaign. The game now has more than 360 million installations.
There are many other examples. In 1993, 7 Up released the game Cool Spot on the SNES. Now, with the advent of the meta-universe, brands are starting to get more adventurous again.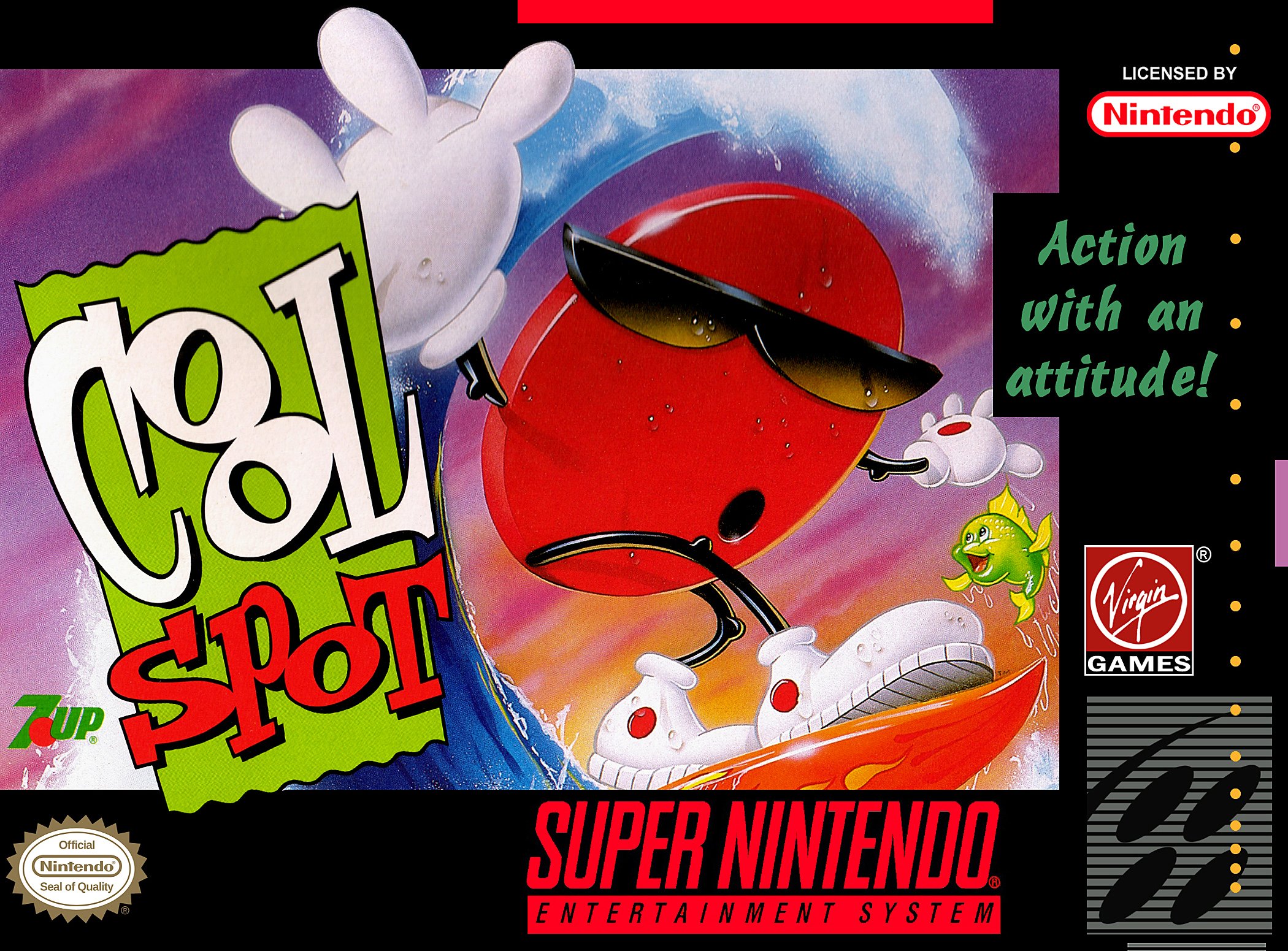 We're already seeing the beginnings of this today, such as how Fornite got a Spider-Man skin or how Vans introduces a skatepark in Roblox, complete with branded gear.
Automated Auctions
When you sell ad space in your game through an intermediary platform, you can use either Header-bidding (an automated auction) or Waterfall (going through a list of networks until one of them names a price you're willing to accept). With Waterfall, you might miss out on a decent price just because it's low on your list of ad networks. That doesn't happen with Header-bidding.
According to AppAnnie, by the end of 2020, Header-bidding will have reached 70% usage. We think we'll see Waterfall lose its relevance in 2022.
---
Got some exciting hyper-casual, casual, mobile news? Share it with us.
Also, subscribe to our hyper-casual news in Telegram, LinkedIn, and Facebook.
674