In its third-quarter 2022 financial report, Krafton reported buying developer Neon Giant, known for The Ascent. The amount and terms of the deal have not yet been disclosed.
About KRAFTON, Inc.
KRAFTON, Inc. — an association of independent game development studios that create innovative and engaging game experiences for gamers worldwide. Its member studios include PUBG Studios, Bluehole Studio, Striking Distance Studios, RisingWings, Dreamotion, Unknown Worlds and 5minlab. Each of the teams has a unique development experience.
The company is responsible for the best entertainment projects — PUBG: BATTLEGROUNDS, NEW STATE MOBILE, The Callisto Protocol, Moonbreaker, TERA and ELYON. As a technology-driven company with world-class game-making capabilities, KRAFTON is looking to expand its reach to include multimedia entertainment and deep learning.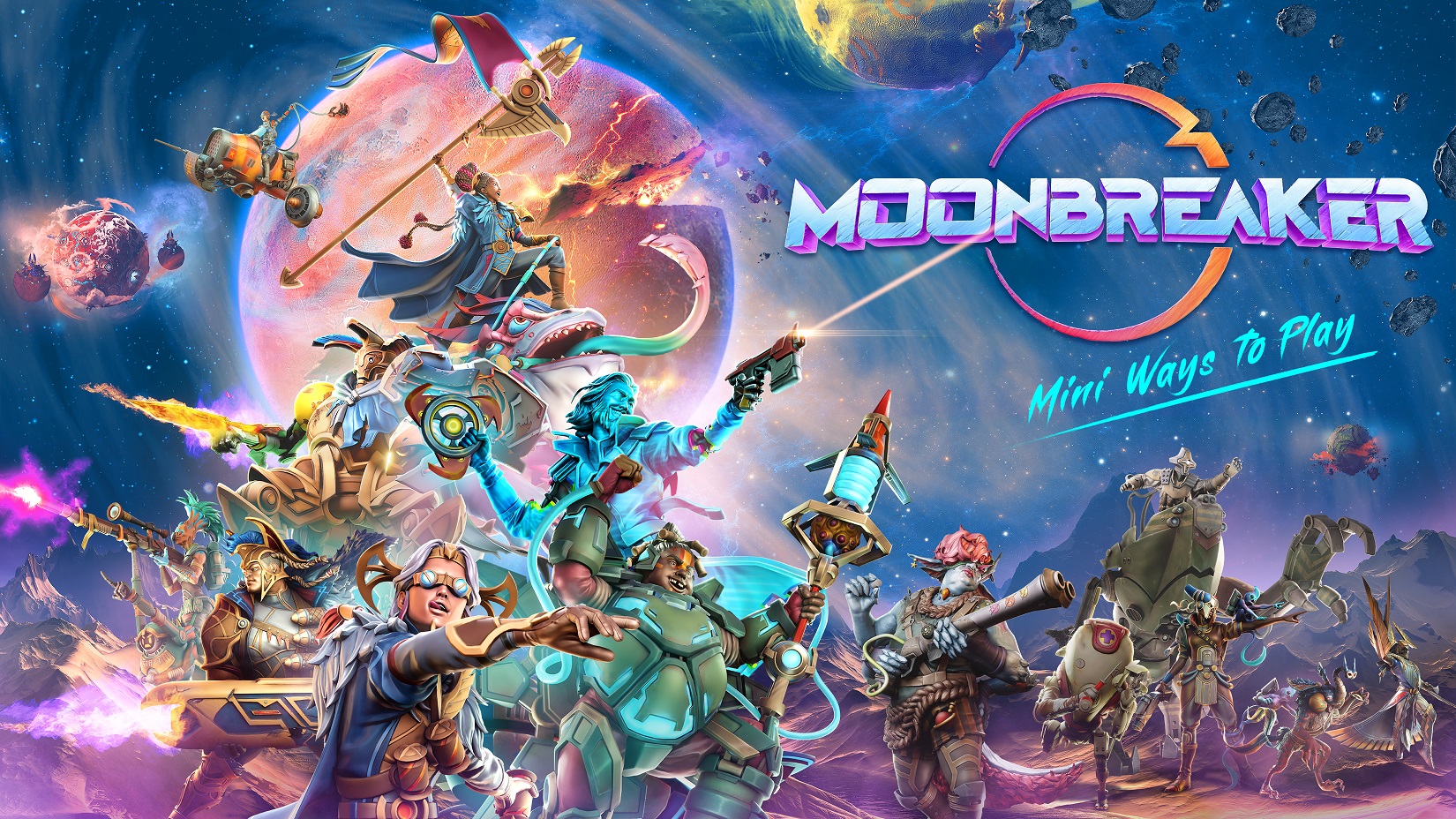 KRAFTON reports Q3 2022 revenue of $320.4 million, down 16.9% year over year. Revenue for Q3 2022 was up 2% from the previous quarter, and net income was up 17% from the prior quarter to $167.2 million.
Quarterly sales for PUBG: BATTLEGROUNDS were the best since 2019, driven by an influx of new users after the game switched to a free-to-play business model in January 2022. The revenue figure rose 48% in the quarter to $96.8 million. In addition, sales of PUBG: BATTLEGROUNDS on consoles were up 22% for the quarter and 133% for the year.
PUBG MOBILE sales were $208.6 million in Q3 2022, down 12% from the previous quarter and 26% year-over-year. The main factors that attracted new players were the in-game PUBG MOBILE concert featuring BLACKPINK and the release of the new NUSA map. In the future, KRAFTON intends to attract new users by providing a lighter game version for gamers with weak mobile devices.
Moreover, the company plans to collaborate with international footballers and supercar brands to attract different audiences to the game. Finally, the studio is renewing support for BATTLEGROUNDS MOBILE INDIA and will continue to invest in the Indian gaming market.
Future Prospects
The company announced that it would release The Callisto Protocol, a next-generation survival horror game from Striking Distance Studios, on Dec. 2, 2022. After the game's showcase presentation at Gamescom 2022 and recent positive press previews, anticipation for the global gaming audience continues to rise.
KRAFTON continues to invest in game development and maintenance to ensure a steady stream of premium products. In a quarterly report, the company announced plans to acquire Swedish studio Neon Giant, creator of The Ascent, which is currently working on an open-world FPS game.
The company also plans to create a studio in Canada to lead the development of The Bird That Drinks Tears. The studio is also developing several high-quality console and PC games in various genres, including Project Black Budget, a PvPvE hardcore looter shooter; Project Roam, a multiplayer PvPvE shooter and the next adventure game Subnautica.
360