Zynga and CoolGames are jointly launching Farm Merge Valley, a social HTML5 game on Facebook Gaming. The company announced this on its official LinkedIn profile.
About Zynga
Zynga was founded in 2007 and pioneered social gaming. Today, Zynga is a global leader in interactive entertainment.
The company covers over 175 countries and regions, and games from the studio's portfolio have been downloaded by over 5 billion on mobile devices.
About CoolGames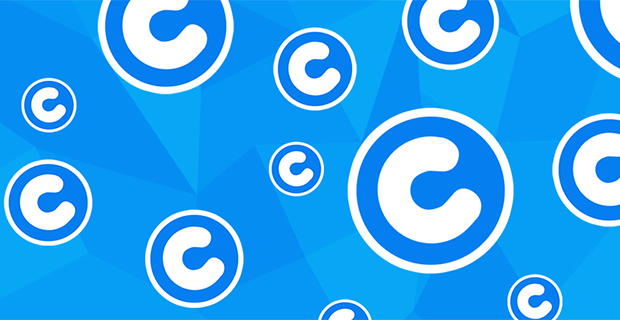 CoolGames provides the best HTML5 game experience and aims to change how mobile games are played. In the era of cloud-based gaming, games launch instantly, and users interact with billions of people directly from the cloud without having to download the game beforehand.
CoolGames develops and distributes the best cloud-based HTML5 games around the world.
About Farm Merge Valley
HTML5 games are played predominantly online. Such products are compatible with many devices, from personal computers to smartphones and tablets.
HTML5 includes modern web technologies: HTML 5 markup, CSS 3 and Javascript — to create complex multimedia applications. An HTML5 game runs in web browsers without the need for third-party plug-ins. Thus, HTML5 has replaced web players as the preferred technology for creating browser games.
Side note: TikTok is testing HTML5 minigames.
Farm Merge Valley is an agricultural game with merge mechanics in which players build farms and harvest crops. CoolGames has included social elements, so gamers invite friends to farms to complete tasks.
Merge games are one of the fastest-growing gaming industry sectors today, so using HTML5, the genre will achieve tremendous success even faster.
44