Portal Medium reports that an interactive 3D content creation platform without code YAHAHA has raised $40 million in Series A+ funding. The round was led by Temasek, Alibaba and 37 Interactive Entertainment.
On November 15, 2022, the YAHAHA platform announced that it had raised $40 million in Series A+ funding. The company will use the funds raised further to develop its product, community, headcount and ecosystem.
YAHAHA was founded in 2020, and since then, the company's goal has been to democratize 3D content creation by helping developers of all levels create their games, worlds and social spaces. The studio has the tools to make creating games easier.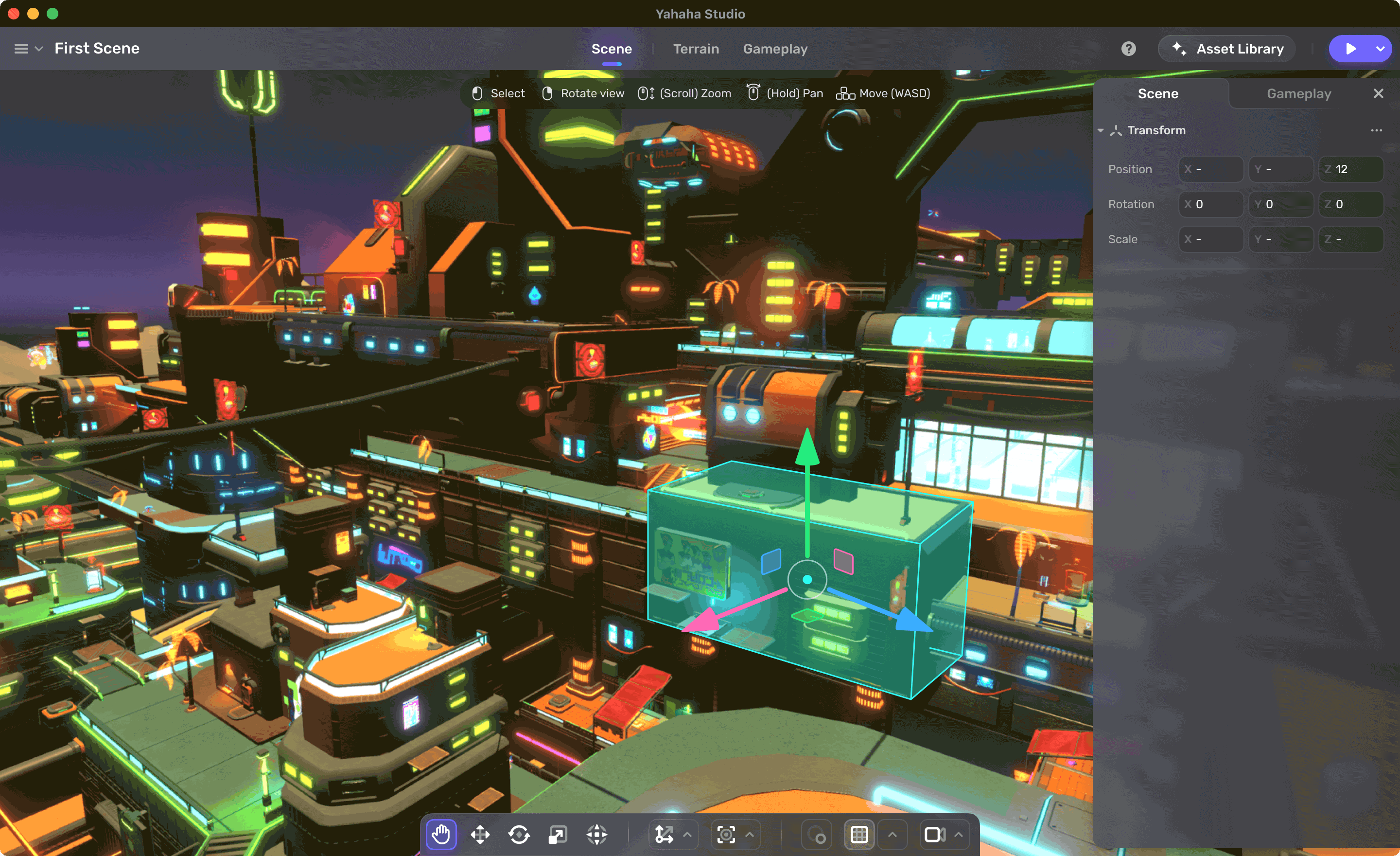 Today the company has 150 employees and offices in Helsinki, Seoul, and Shanghai. After a new round of funding, YAHAHA will expand its reach with new employees and offices in local markets such as the U.S. and APAC. Expanding the ecosystem, the studio plans to collaborate with brands to bring new intellectual properties to the meta-universe.
This round of funding marks the next stage of the company's development. The studio will open up more monetization modules for creators and continue to be a trailblazer, investing in key areas of the community and building relationships with brands that share our values, collaborating with experts in game development, 3D asset creation and more.

Chris Zhu, CEO at YAHAHA
Side note: VIKER has raised $4.1 million.
168