Because over the past two years, most people have been spending a lot of time on their phones. With this in mind, many apps and games have increased usage growth. This was influenced by advertising on social media.
With nearly 50 million downloads on the Google Play Store and over 500,000 downloads on the Apple Store as of September 2021, High Heels! remains a notable success for Zynga.
And this is all thanks to a social media. Since its release in December 2020, players have posted gameplay for the game to YouTube, Twitter, and TikTok. It's unclear if developers release new levels (they claim to do so every week). Each successful launch unlocks more customizable features.
Some levels have more general suggestions that you can find in a similar runner game: new locations, different costumes, fun accessories, etc. For example, you can enjoy playing Harley Quinn style or by purchasing premium Mia Eyelash skin packs, Briana Grenade "and" Hella Punch ", named after celebrities.
Videos on TikTok where people play games are getting hundreds of thousands of views. One even reached 4.5 million views. Nothing happens in a vacuum on the platform, and in-game videos incorporate popular pre-existing trends inherent in the app.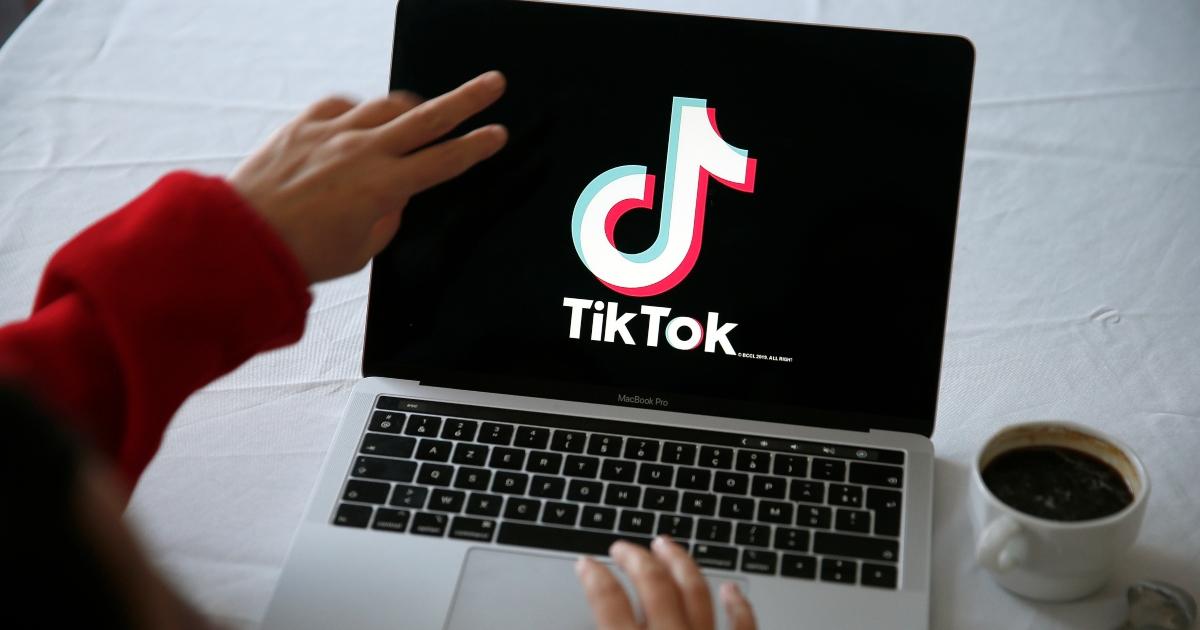 Social Media Success Story: Scream Go Hero
High Heels! follows the trajectory of another hyper-casual game: Scream Go Hero. The endless runner was originally released by Ketchapp in 2017. The game took two years to peak in 2019 by accident; screen recordings of players shouting and whispering cheerfully into mobile devices have spread all over social media.
YouTube and Twitter have filled videos of the tiny icon silhouette moving by a power of people literally whispering but mostly shouting (which is admittedly more fun) into their phones.
Using viral and organic social media posts
As with High Heels !, Scream Go Hero has become a fashion trend that even celebrities have participated in. And while gaming videos, in general, have long been a media genre, only a few casual games such as High Heels have jumped in popularity, installs, and virality. Scream Go Hero has earned attention because of social media. Both apps demonstrate the potential of hyper-casual games and that social media can be a vital strategic move for developers and publishers to optimize game monetization.
Gamers have long been popular on streaming services like YouTube and Twitch. Now, hyper-casual game studios participate in an event, providing a visually stimulating gaming experience that engages fans and social media followers.
214