Panteon is a Turkish mobile games company founded in 2012 by an experienced team developing games since 2004. Guys managed to break out on the 1st place of the charts with the game 100 Mystery Buttons immediately after the similar leadership of Trading Master 3D!
Last month, Trading Master 3D reached 6 million downloads in its first 72 hours and got 30 million users at the end of the first month since release. This success awarded Trading Master 3D the title of America's most downloaded mobile game, further highlighting that Turkish studios are at an essential juncture in the mobile games industry.
We can say that the game 100 Mystery Buttons, which reached the top just a month after Trading Master 3D took its place in the top, is the most important achievement of Panteon with a difference of a month. Panteon also announced that the game reached 1 million users in the first 48 hours of release. In April 2020, Home Restoration had over 50 million users, so the Pantheon team is confidently moving towards high goals.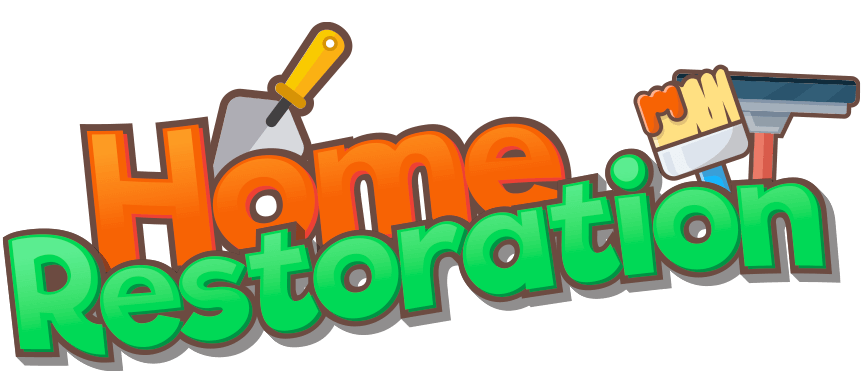 The company's investments amounted to $10 million.
Teknasyon's founding partners Mustafa Vardalı, Burak Sağlık and Mustafa Sevinç have invested in a new mobile 4X strategy (eXplore, eXpand, eXploit, eXterminate) that Panteon is currently developing. While this considerable investment is primarily intended to fund an end-to-end mobile 4X strategy, the studio is also developing other hyper-casual games at the same time.
Panteon founding partner Ufuk Şahin has a successful track record of working on Turkey's first browser-based strategy game Savasim (2004), and strategy games played by many people such as ODS (2006) and Son Savaş (2008). Ufuk Şahin gave the following comments on this matter:
We are very excited about the new game that we will be developing in the 4X strategy genre. The plot of the game will be with mythological elements in the Middle Ages. In the beginning, new kingdoms and heroes will be added to our game, about 3 kingdoms and more than 20 heroes. We aim to complete the first version in 2 years. An experienced team of 42 people will also be the lead game designers for one of the 10 most successful 4X strategy games in the world. In addition, we will be producing some of the game's artistic content through cooperation with overseas studios. While the game is in the testing phase, we will raise an additional $ 20 million to market and increase the total project budget to $ 30 million. We have a 6-month preparatory period for the launch of the project.

Ufuk Şahin
In addition, Panteon, with a proven track record in the domestic gaming industry, was recently awarded the Best Employer Certificate for August 2021.