According to Newzoo, in 2021, global gaming revenue reached the $180.3 billion mark for the first time ever. More than half of the amount was generated by the mobile gaming market.
The revenue grew by 1.4%. Previously, analysts at Newzoo had forecast a downturn – revenue was expected to be $175.8 billion (down 1.1% from 2020). In 2021, the market became less dependent on component shipments and AAA releases. It was assumed that the market would not grow because of their problems, among other things. Subscriptions and season subscriptions took over.
The mobile gaming market remained the most profitable segment. Its revenue reached the mark of $93.2 billion. The second most profitable was consoles. They earned $50.4 billion.
PC-segment decreased by 0.8% to $36.7 billion. Browser games were the hardest hit among PC games. Earnings from these fell 18.2% to $2.6 billion.
As for the gaming audience, there are now 3 billion gamers worldwide – 5.3% more than in 2020. 55% of all gamers live in the Asia-Pacific region.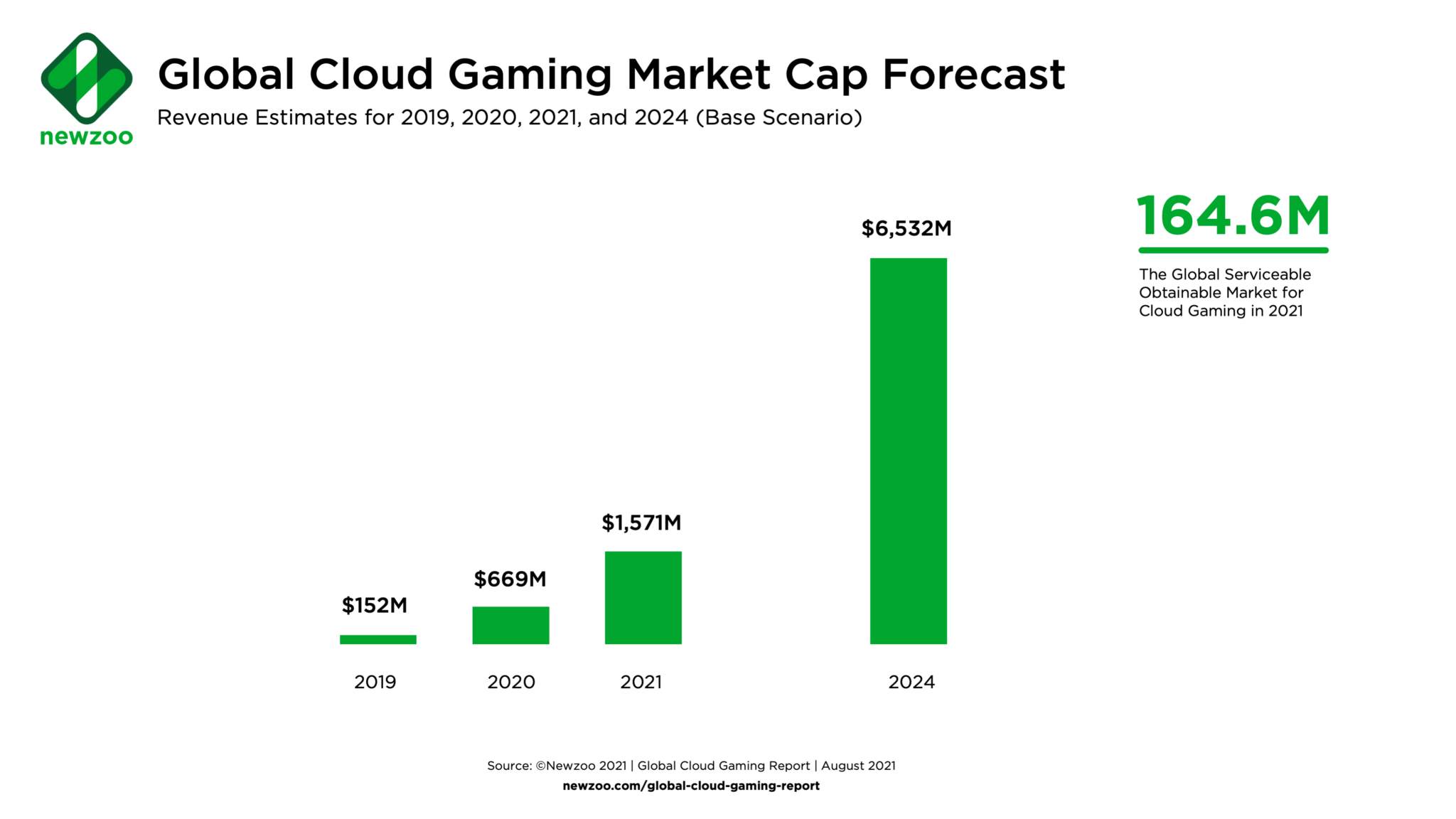 Cloud gaming has continued to grow in popularity. In 2021, this segment earned twice as much as last year – $1.57 billion versus $669 million. Analysts expect even more growth soon. Cloud gaming revenue is projected to reach $6.5 billion in 2024.
People have also increased their use of 5G-enabled devices. In 2021, the share of smartphones with 5G increased to 703.5 million devices.