The Toucharcade editorial staff analyzed the past week and discussed the most exciting iPhone game updates. This weekly selection is a collection of unrelated game updates, which the past Halloween explains.
Read the original Toucharcade article here.
Side note: Hyper-Casual Weekly №6.
The latest free major update to Genshin Impact came out last week and contained some new features for players. There are two new characters, Nahida and Leila, and an event called Fabulous Fungus Frenzy. New Archon Quest and Story Quest are waiting for gamers. And, of course, a new weapon called A Thousand Floating Dreams.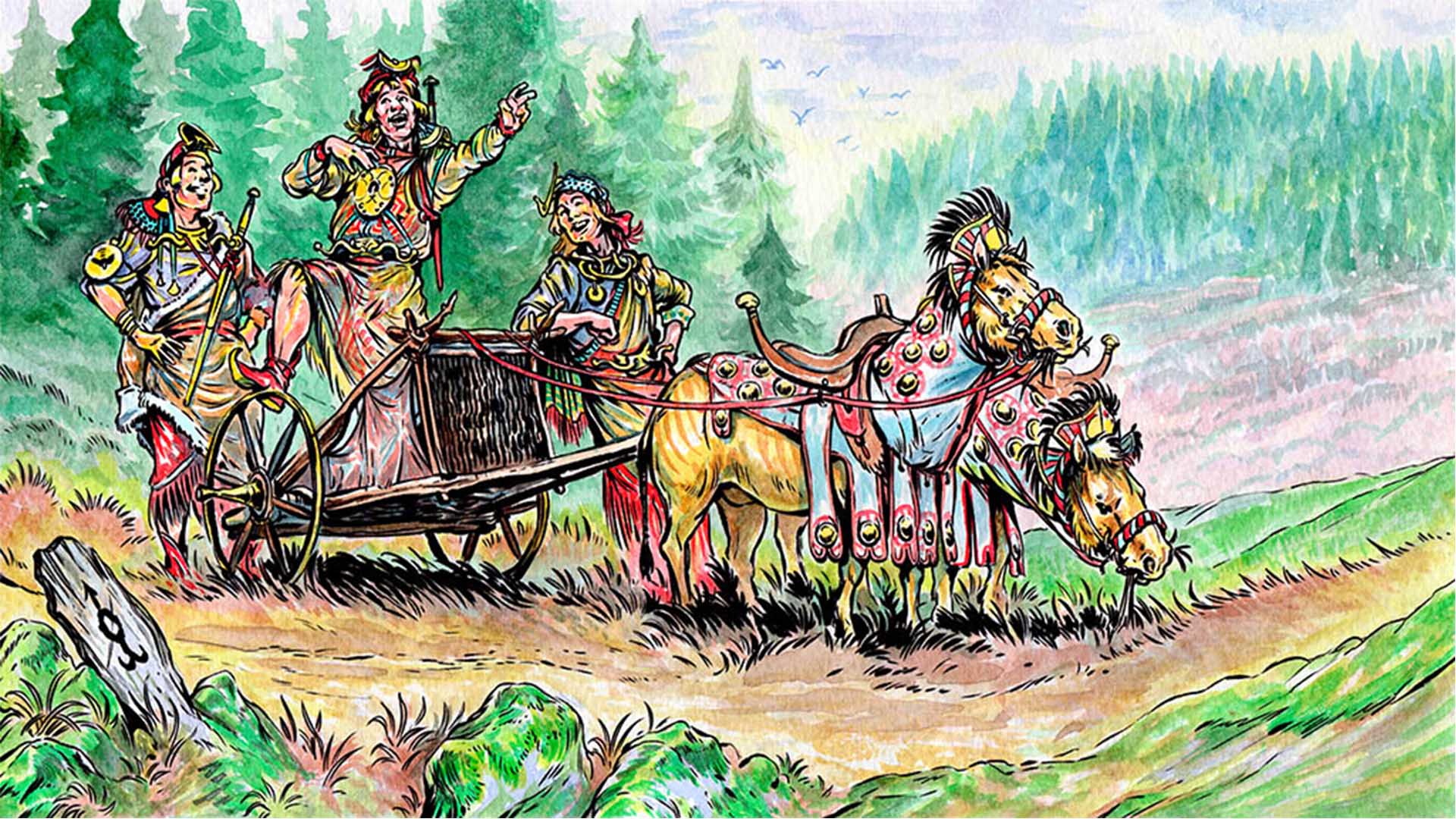 The update costs $9.99 and fixes the layout on the iPad Minis, shows players the synopsis in the Select Game dialogue, and makes several other UI and text changes. VoiceOver support has also been improved. The notes mention that the developers are still working on the next chapter, Lights Going Out.
This is a free update that rebalances some maps and brings visual improvements. The update improves performance and fixes bugs, which is expected for a game like this.
The free Subway Surfers update sends the gamer to China's Luoyang. This place is filled with themed lanterns and is perfect for meeting new surfer Song Li.
Disney Heroes is a free game, so the update is also free. Quasimodo from the Disney version of The Hunchback of Notre Dame was added to the game, and bugs and errors were fixed.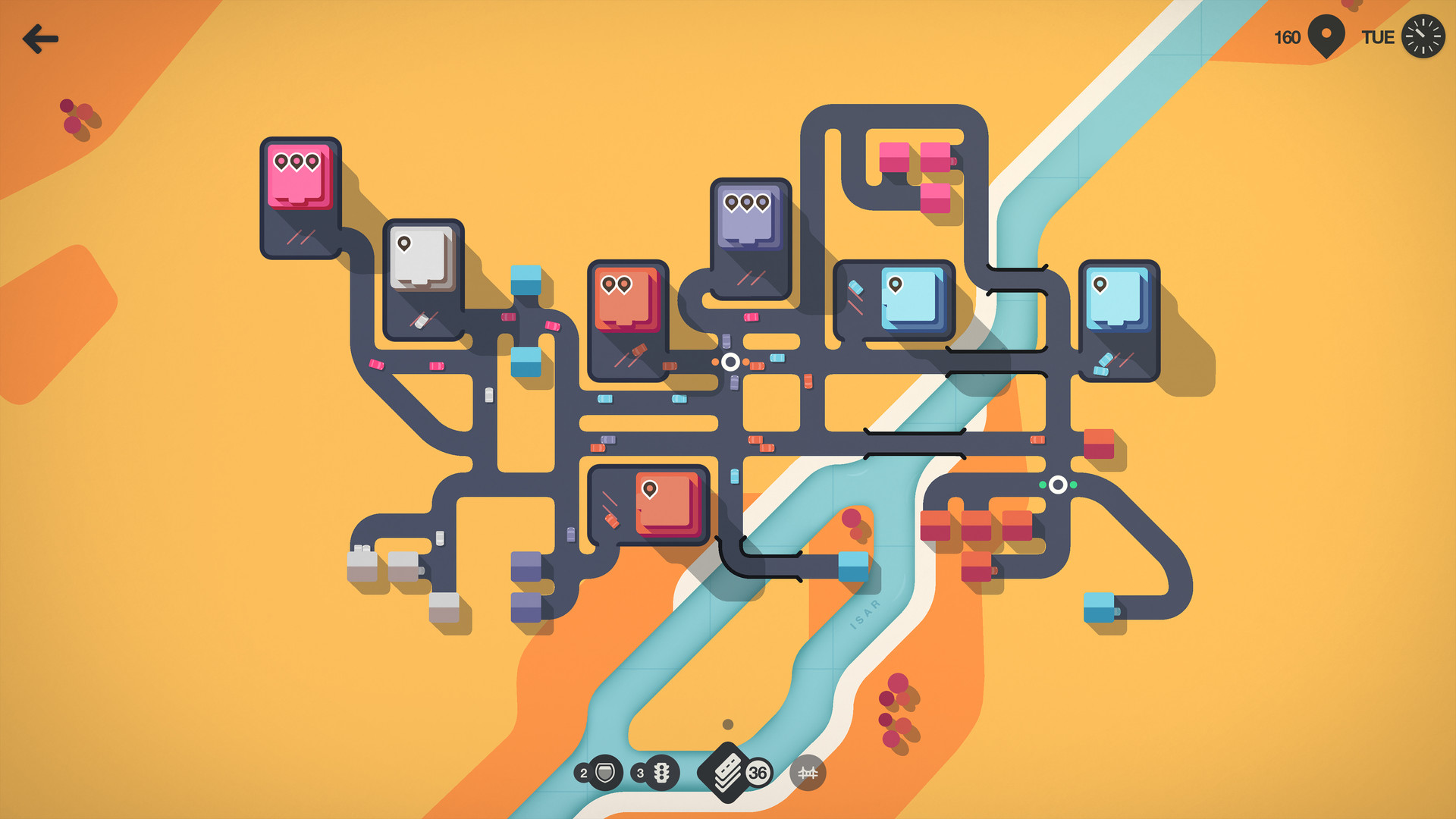 The update adds two game modes: Infinite and Expert. There are also new achievements, scaling features, UI tweaks, and other improvements.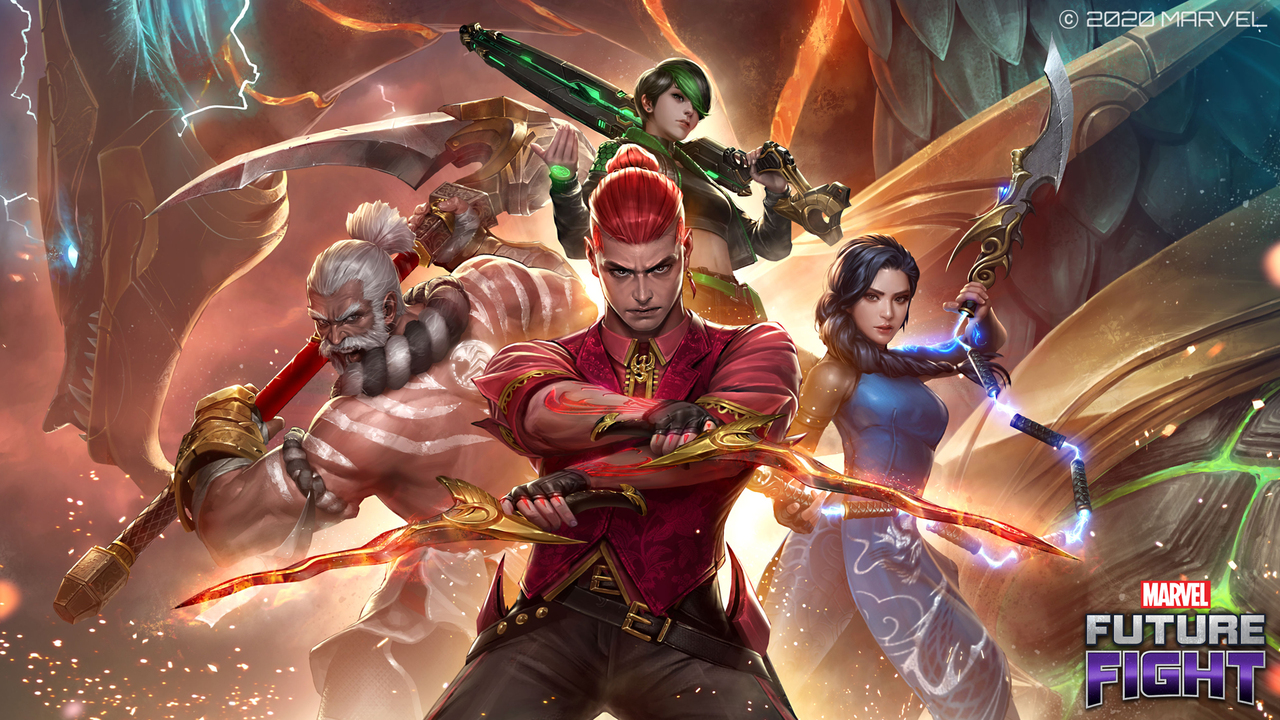 This free update is related to the upcoming movie Black Panther: Wakanda Forever. A legendary battle called Wrath of the Sea has appeared in the game. Mbaku has joined the characters, and new uniforms have been added for Namor, Shuri and Riri Williams.
The update is free and adds a garden called Verdant Villa and one hundred and fifteen levels. There is a new daily entry reward feature, a new catalogue design, and the ability to switch tooltips in the in-game settings menu.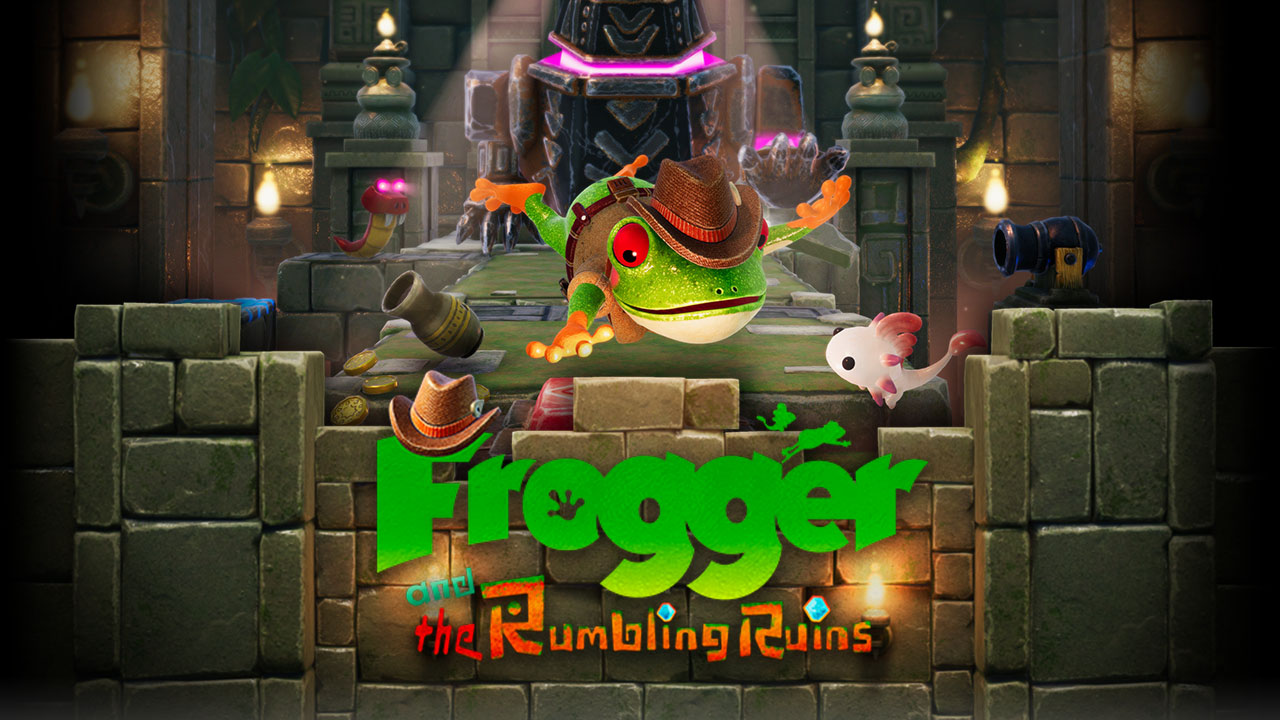 The update adds Sky Ruins, the sixth dungeon the main character has to go through, to the game. Along with it, new costumes, records and treasures are added to the game. In addition, some changes and adjustments have been made to the game to reduce the difficulty.
Thanks to an update, the game has a new encyclopedia, which you must fill out yourself. To do this, the player collects items in Liberation mode. The update added a story point after the hunt and levels in Liberation and Daily Run modes.
20