Data is crucial when working on any genre. But particularly when you're making a hyper-casual game. TapNation helps studios all over the world to develop and improve their games. But to do that, they need accurate data fast. That's where DataSuite comes in: it's a collection of services to help you bring all your data together and easily plug it into your other systems. TapNation's VP of engineering, Kamel Haddad told in the interview how that works, and what they use DataSuite for.
TapNation is a publisher based in Paris and has taken around 80 different studios worldwide under their wing. Over the last few years, they've had around 19 hit titles, counting over 500 million downloads.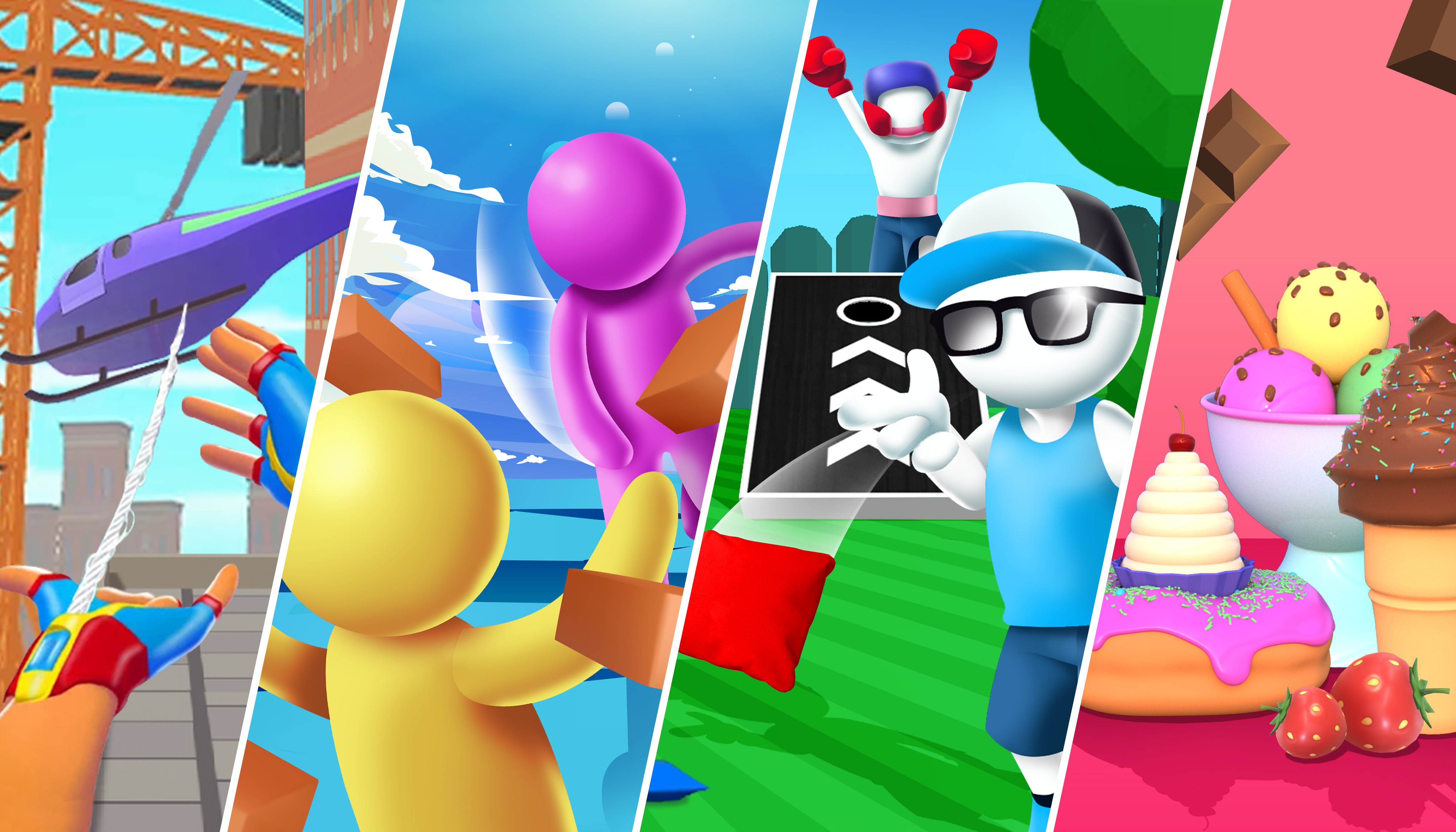 Because we work with so many studios, we've had to set up multiple internal systems and dashboards to speed up and standardize each game's metrics. We have to automate a lot; it would take way too long to manually go through every game and see whether it is on the right track.

Kamel Haddad
What problem are you trying to solve?
Ultimately, we need to provide the most accurate data to our studios. There are two ways we use our data. First, through a reporting dashboard, which lets our studios follow their games' performance and cross-reference it with their acquisition and monetization metrics. And secondly, we need to feed data into our AI algorithms to adapt the games to the users' behavior. We found that DataSuite was the best way for us to do that.

We need as much granular data as we can collect. And we need it as close to real-time as possible if we're going to offer our daily users unique gameplay. We're investing a lot of effort in the coming months to go deeper into personalizing our gameplay so that our users end up playing our games in totally different ways. We're hoping to make them enjoy the game the way they want and feel 'unique' among the broad audience that a hyper-casual title can cover.
How did you tweak DataSuite to your needs?
On top of tracking the usual gameplay and ad events, we often need to design events to track custom values belonging to each game.
DataSuite has a highly modular C# SDK that handles A/B tests, cross-promotion events, in-app purchases, push notifications, and so on. This instrument is really flexible and scalable over time, which means we can keep incorporating new events into our dashboards.
How has DataSuite impacted your KPIs?
Really well. Our A/B tests, and our expert product team, our games see a 50% increase in their LTV over six months after release, on average. A flagship example of this is Giant Rush. Throughout those tests, we ended up adding mechanics and features like:
Walls to break in the game;
Slow-motion when you see your opponent smashes through a wall;
A moving gauge to multiply the earnings at the end of the level, as a rewarded placement;
New kicking and punching animations that players can unlock in the shop.
Those are only a few examples of what we ended up adding. There were many more changes we made throughout the process. And DataSuite was key in making sure we could accurately track the effects of those changes.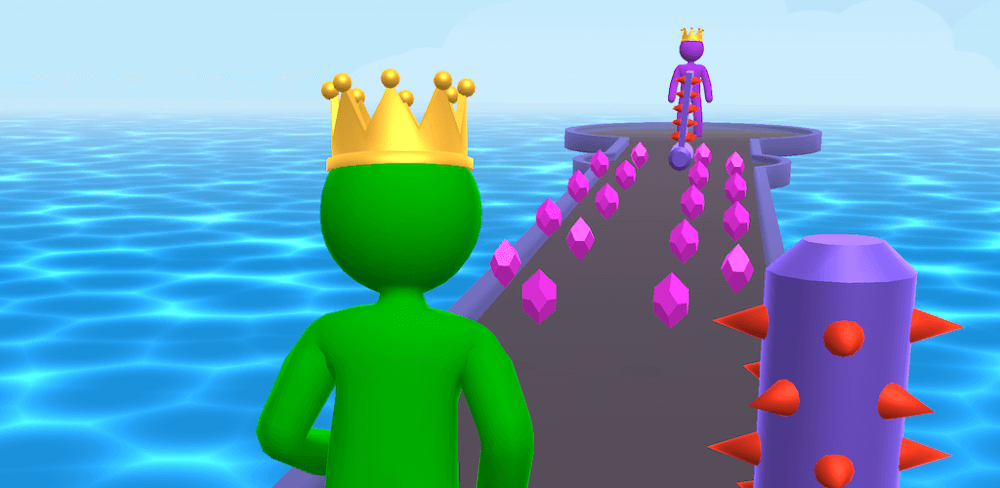 How does each department use DataSuite?
We have two major teams that use DataSuite:

First, our Data Scientists and Engineers. They're using it to build robust, data-driven machine learning algorithms. These algorithms cover many different topics, like multi-cohort A/B tests, ROAS (Return on Ad Spend) forecasting, automated cross-promotion, in-game ad promotion, and so on.

Then our publishing team. They use it to follow up on a game's performance daily, while working closely with our studios to improve the gameplay metrics, like retention, playtime, level complexity, etc. We give them a totally dedicated and detailed dashboard to follow their games, where we combine gameplay insights with business value.
What made you choose DataSuite in the first place?
We had very good feedback from people in the mobile gaming industry regarding how reliable GameAnalytics' data tracking and export services are. So we decided to give it a try. It worked well, so we kept it as part of our stack.
Side note: back on track — adjoe uplifts TapNation metrics twofold.
168