The ironSource app monetization and distribution platform has completed its third Supersonic Superstars 2022 competition and announced the winners. Tall Man Run and Move Animals took first and second place prizes.
The third installment of this hypercasual event was announced in February 2022. The prize pool is $2 million and will go to a game that was published before July 7, with a download count of more than eight million on iOS in the United States.
Winners
Tall Man Run by VectorUp Studios took first place. This game was published by Carlton Forrester, the founder of VectorUp, in collaboration with ironSource Supersonic. The product has reached 40 million downloads on iOS and Android. According to data.ai, the game also spent two weeks at the top of the chart of all Android apps in the U.S. in May.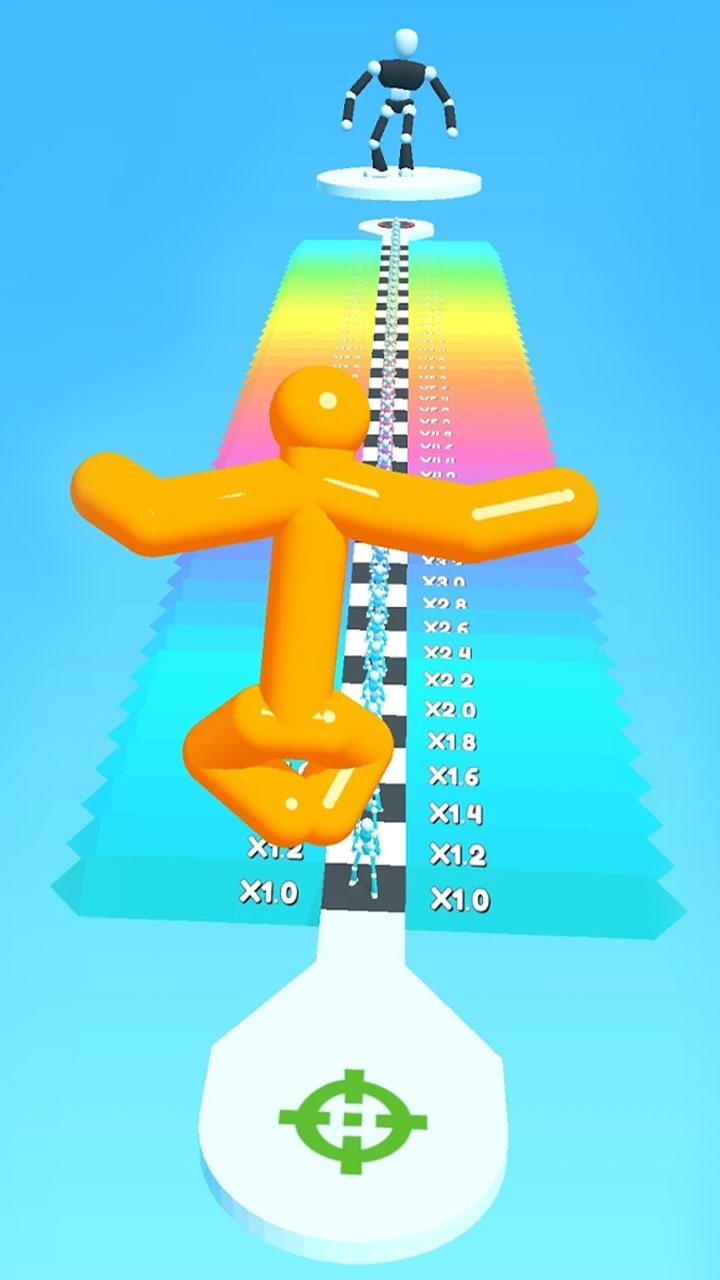 In second place is Move Animals, which spent one week in second place on the iOS chart.
One more summer event
Following the end of this year's Supersonic Superstars contest, ironSource has launched the Supersonic SuperSummer program. Between July 14 and August 15, users receive financial rewards for testing games.
A basic reward is given for testing games regardless of results, but there are criteria that increase the reward. For example, a $3,000 prize for prototypes that reach a CPI of $0.50 or lower, with a first-day retention rate of more than 25 percent.