Storms is expanding into the hyper-casual mobile gaming arena with the launch of its game studio called Storms Studio and a strategic partnership with Voodoo. The collaboration with the French hyper-casual publisher will allow the company to expand its business, enter a new market and take over its user acquisition expertise.
Storms Studio have already successfully released the ball runner "AZ Run", and Voodoo has been the publisher. By all accounts, such a strong partnership will benefit both companies.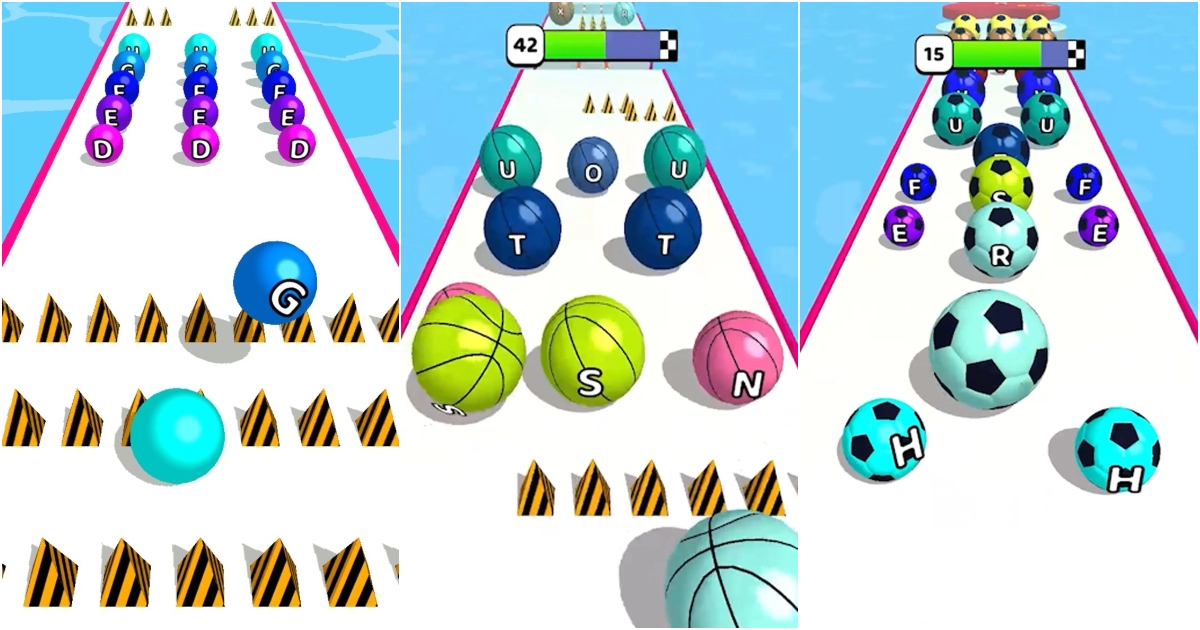 Storms is the only start-up in the Asia-Pacific region with over 700 million telecom customers (Singtel Group and SK Telecom). Storms and Voodoo will also explore new ways to collaborate on publishing games and expand to multiple Asian markets.
David Yin, CEO of Storms, said:
Storms is embarking on an inclusive gaming ecosystem where players from all over the world can have fun and access quality gaming content. In this regard, we decided to launch Storms Studio to provide gamers with better quality gaming content. I am proud of my team that successfully developed the mobile game AZ Run. The game was downloaded more than three million times in the first month, and it took first place in 30 countries.
Partner with the world's best to scale faster
Storms have partnered with Voodoo to scale its games worldwide with a world-class user engagement experience. For starters, Voodoo has added Storms Studio-developed AZ Run to its portfolio of hyper-casual games in both the Apple App Store and Google Play Store.
Commenting on the partnership, Yin added:
Storms is constantly exploring ways to improve the player experience further. Since Voodoo is the world's premier publisher of hyper-casual mobile games, it's a natural decision to partner with them.
Storms also owns exclusive rights to the popular mobile games Fruit Ninja and Jetpack Joyride, which have been downloaded over 1.8 billion times.
With the backing of a giant like Voodoo, Storms has the power of gravity to reach a broad audience. Add to that their instant play platform, and it looks like they have a recipe for success.
246