Spyke Games, which intends to bring a new dimension to casual gaming with multiplayer features and other social elements, has raised $55 million in an initial funding round. The funding came from Griffin Gaming Partners, which focuses on startups operating in the gaming industry.
Teams, alliances, clans, and tournaments exist in the mid-core genre, and that's why they are so sticky. They allow people to play and compete together. We bet this will start to happen in casual games as well.

Rina Onur Sirinoglu, co-founder and CEO of Spyke Games
This is the largest seed funding round for a startup from Turkey, highlighting how much has changed in the country regarding fundraising.
Spyke Games received this money before it even released anything. The company's first game, Royal Riches, was a limited-edition release and is due worldwide in January 2022.
The reason investors are so keen is because of the co-founders and their collective track record:
As a reminder, Peak was bought by Zynga last year for $1.8 billion.
For Spyke, such a round was assembled to match the startup's ambitions.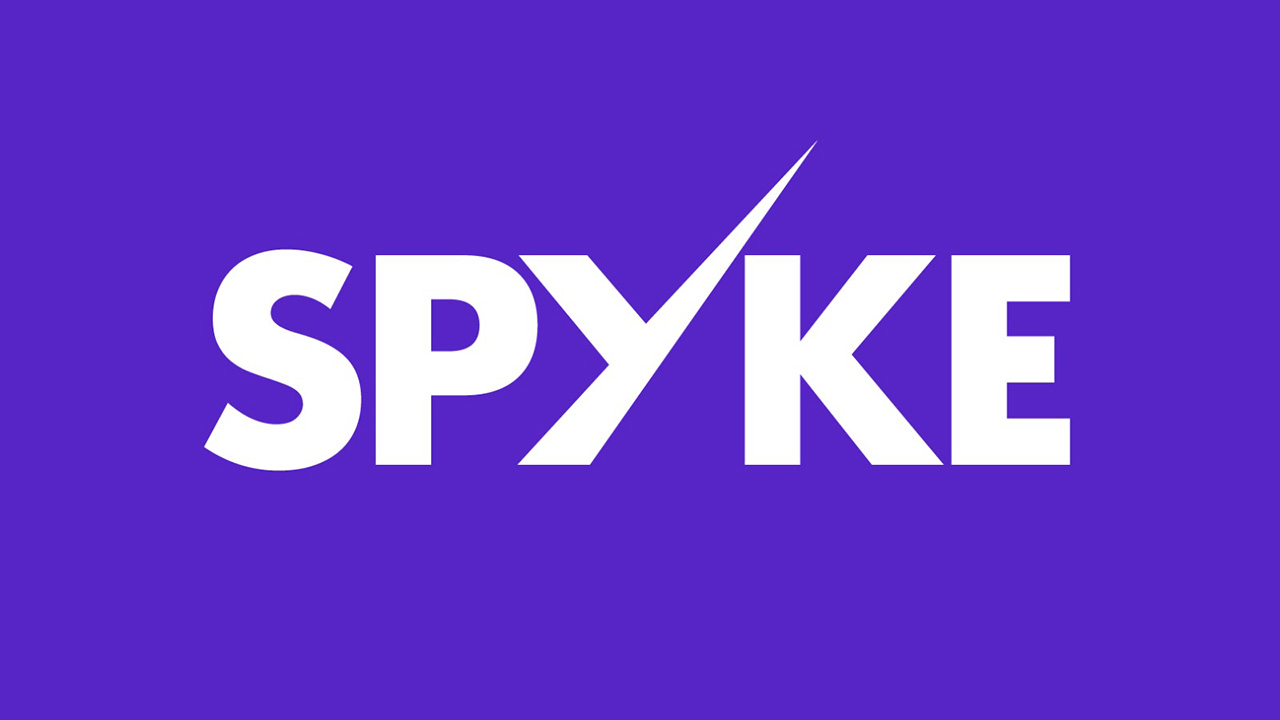 According to Rina Onur Siringlow, a large pipeline of engineers is being educated, and their recruitment is "super affordable" compared to hiring equivalent staff in London.
We have long-term goals of becoming one of the biggest gaming companies globally, and we want to achieve that goal in the shortest possible time. It's not just about competing with the world of other casual games, but also with companies like TikTok.

Rina Onur Sirinoglu, co-founder and CEO of Spyke Games
The basic idea behind Spyke Games is to make more casual games and bring in more of the social elements that it and its co-founders started hinting at the back in Peak.
Spyke has the perfect combination of an experienced team with a proven track record in game development and an unwavering focus on execution.

Phil Sanderson, Managing Director, Griffin Gaming Partners
168