It's impossible to know what players will like by relying solely on internal feelings. Azur Games has been testing games every week for years, and in this article, we discuss how small changes in a game affect metrics and allow studios to accumulate their expertise for future projects.
Visuals and UI
There has been a lot of experimentation with games in the Hidden Object genre. With Diesel Puppet Studios alone, Azur Games has released five projects, testing hypotheses, settings and mechanics.
Here's a small example of how to interface redesign affects metrics: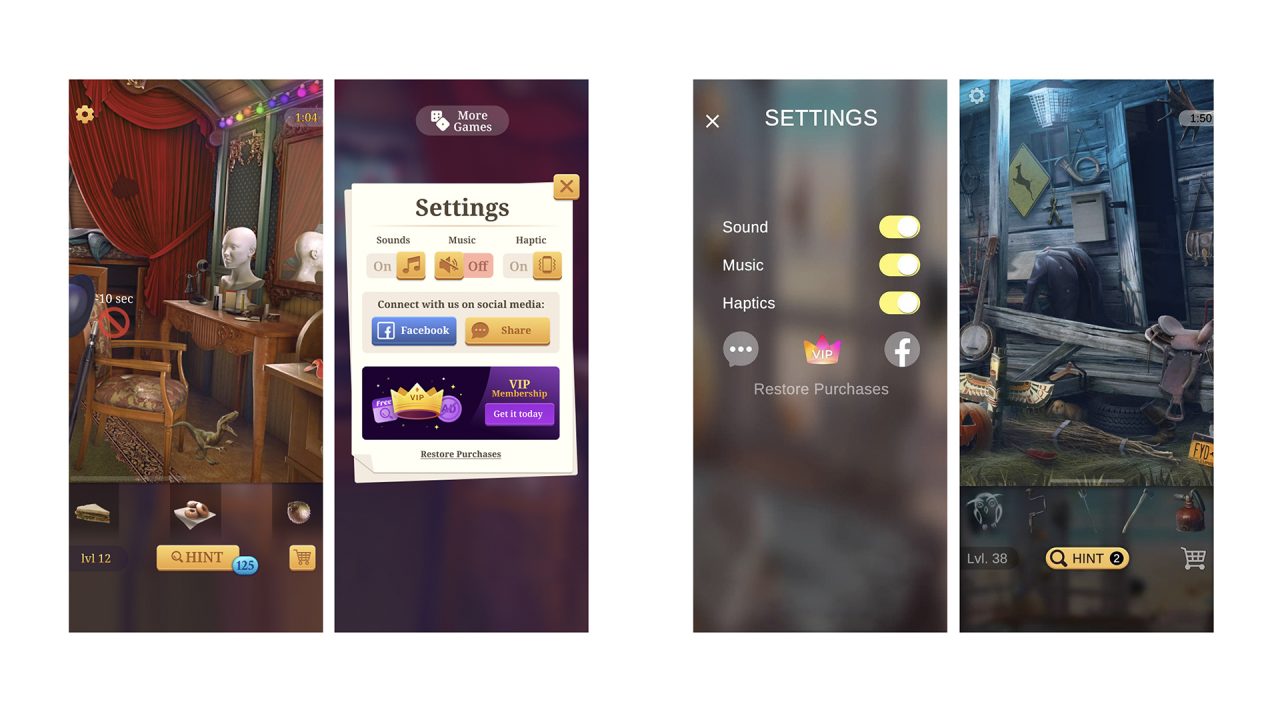 Bottom line:
R1 up more than 3%, R3 up 5%+, R7 up almost 2%;
Playtime is up 20-50% in the first week;
Interstitials views were up 4-5% in the first week;
Revs viewings up 8% on average.
Background
Instead of a monochrome background, which would not seem to distract from the gameplay, placed art.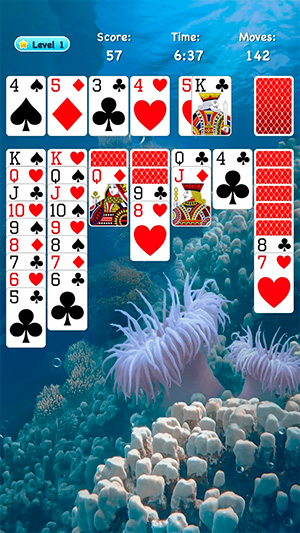 Retention from day one to day seven increased by an average of 30%;
Day 1 Playtime increased by 76%;
Interstitials viewings were up 40%;
And rewards got 70-150% more views in the first week.
Scale
The game Crowd Sort tested the number of humans in flasks. The thing is not apparent, but the company tested dozens of tests and found this solution: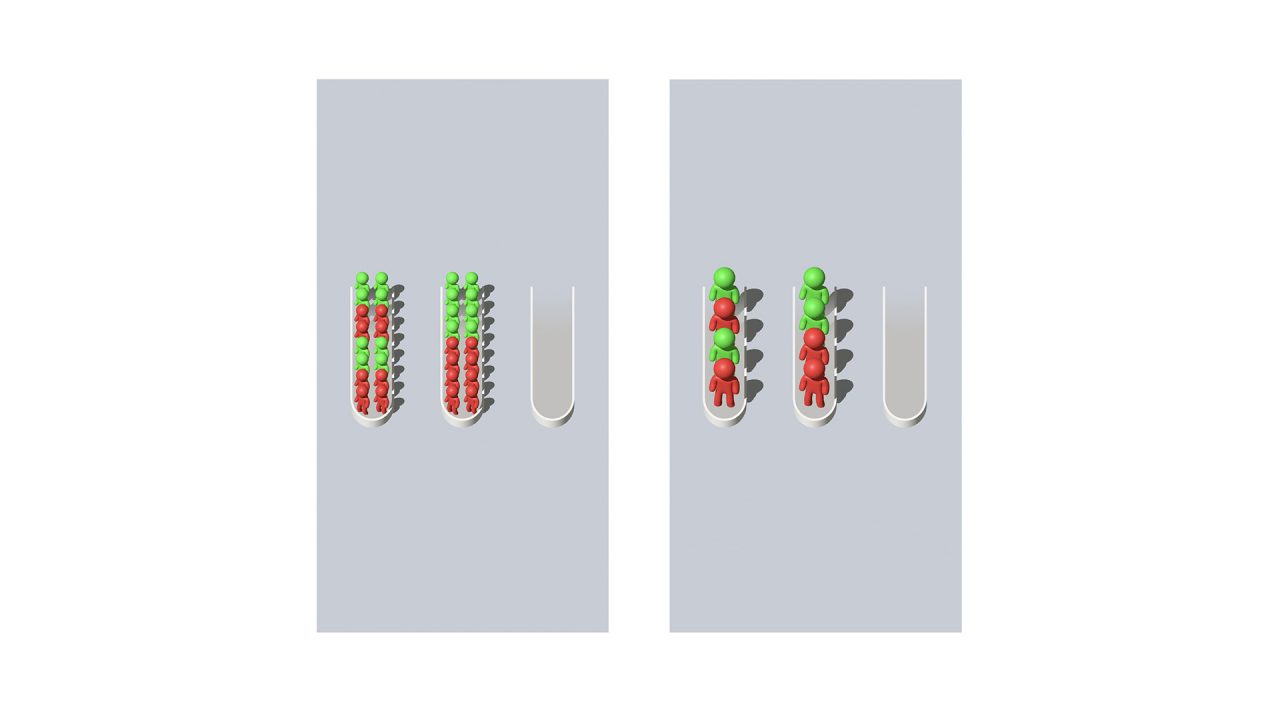 Retention and playtime did not grow much, by a couple of per cent, but the number of ad impressions increased by 15-20%.
Conclusion
In a competitive market, even little things cannot be ignored. You don't think about such things the first time, but if you rely on analytics and listen to feedback and metrics, success becomes a matter of time, work and accumulation of expertise.
Side note: A/B testing that will improve your hyper-casual game.
351