At the beginning of 2021, few people had heard of Non-Forfeitable Tokens (NFTs). By the end of the year, the digital art and collectibles market had reached almost $41 billion, attracting more people/companies.
The surge in people's interest in NFT began in March 2021, when a digital collage by artist "Beeple" sold at auction for $69.3 million. After that, various crypto-projects with picture generation appeared: cats, dogs, monkeys, dolphins, whales, etc. Major players entered the market by following them: video game and technology companies tried to sell their own items.
For example, the Bored Ape Yacht Club (BAYC) is one of the most popular NFT collections on the market. It includes more than 10,000 digital drawings. At the beginning of September 2021, artists raised $24.4 million for a collection of 107 avatars.
NFTs on any subject can be purchased on OpenSea and other marketplaces. OpenSea, the largest NFT marketplace, accounts for 88% of the market. The company processed about half a million transactions in a month, earning $3 billion.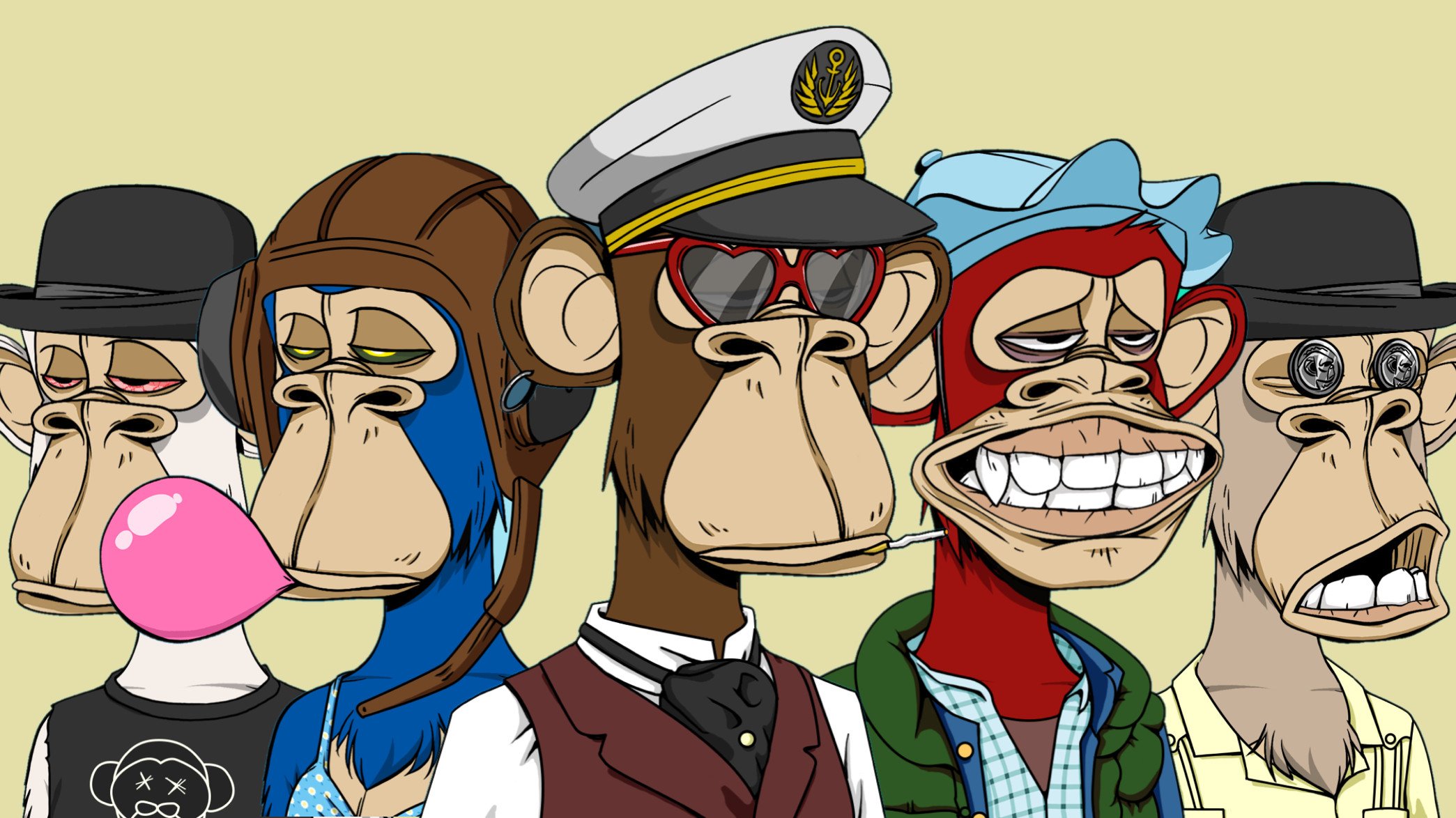 Mason Nystrom's crypto analyst from Messari company, said:
The core value is still exclusivity. Exclusive digital items underscore the club status of the wearer and open up access to opportunities that are not available to others.
Between the end of February and November 2021, around 360,000 digital object holders held around 2.7 million NFT tokens. Meanwhile, 9% or 34,400 digital wallets are in the hands of up to 80% of the total global NFT market.
But, we should not forget about fraud, scams, and market manipulation, mainly because the real identities of buyers and sellers are often anonymous.
What is your opinion on NFT? What should we expect in the future? Join the discussion on Facebook and LinkedIn
260