Reportlinker research predicts that the mobile gaming market will reach $175.3 billion by 2027. In 2020, the industry was valued at $79.8 billion. According to the report, growth will be $100 billion.
Read Reportlinker's complete study on the mobile gaming market here.
Reportlinker reports that the industry will grow at a compound annual growth rate of 11.9% from 2020 to 2027.
Smartphone sales will reach $151.9 billion and an average annual growth rate of 12.5%. Given the normalization of the market, the CAGR for other devices is projected to be 8.6% over the next seven-year period.
The industry is projected to grow in China, with market size of $39.2 billion in 2027 and a growth rate of 14.8% from 2020 to 2027. Japan, Canada and Germany are also identified as countries with strong market growth: the CAGR will increase by 7.7%, 10.1% and 9.5%, respectively.
Side note: GlobalData: The value of the gaming industry will be $470 billion by 2030.
The popularity of mobile games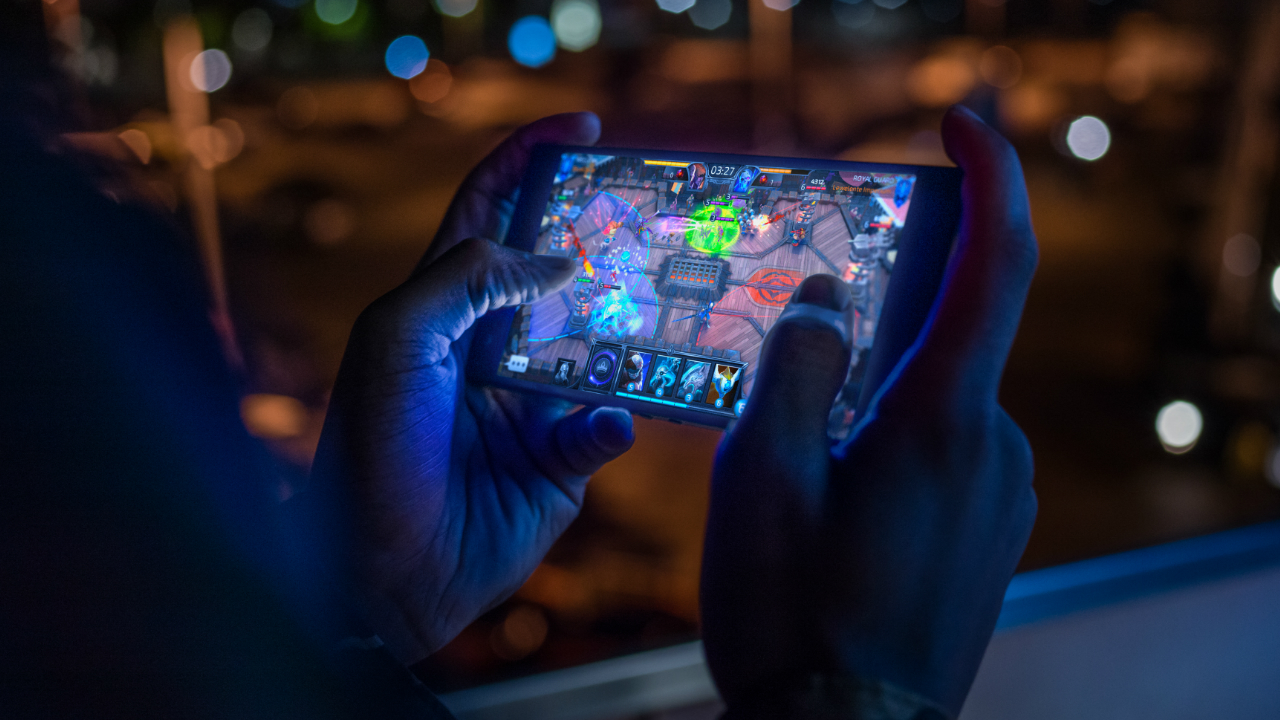 The popularity of the mobile platform is attributed to several factors, including the affordability and relatively low price of the devices, as well as numerous monetization opportunities.
Today, technological advances are forcing AAA developers to take mobile gaming seriously, creating more mid-tier games that offer advanced gaming experiences on mobile devices.