Microsoft has supported blockchain game developer Wemade. This shows the interest of technology giants in the web3 industry. Wemade announced the investment on its official website.
In a press release, Wemade says it raised $46 million. Microsoft, Shinhan Asset Management and Kiwoom Securities participated in the financing. Microsoft invested $14.8 million in Wemade through a convertible bond purchase, Shinhan invested $21.2 million, and Kiwoom invested $10.5 million.
Side note: Microsoft invests in blockchain gaming with StarHeroes.
More about Wemade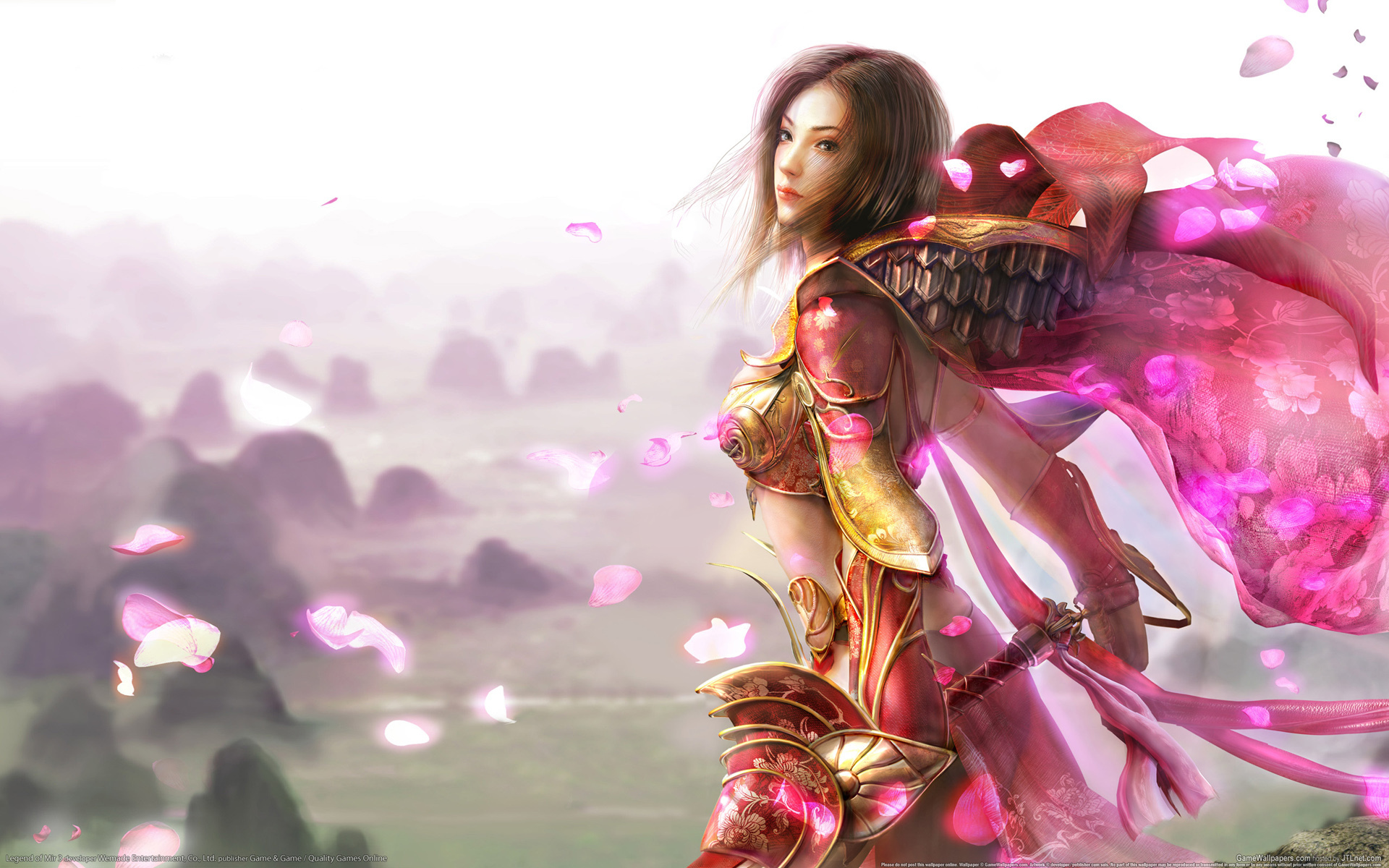 Wemade was founded in 2000. The company is best known for its hit The Legend of Mir, which has 200 million users.
Since 2018, Wemade has been exploring ways to incorporate blockchain technology into games. The company recently launched Wemix3.0 blockchain, Stablecoin and the Defi platform.
Wemade aims to transform games with blockchain technology and establish its Wemix coin as a critical currency in the gaming space.
This is a significant investment from reputable financial and strategic investors. Wemade continues its efforts to raise more capital and actively invest in building a global digital economy platform.

Jang Hyeon-guk, CEO of Wemade
30