Microsoft bought Activision Blizzard Inc. for $68.7 billion in cash! This is the largest acquisition in Microsoft's history – and by far the biggest deal in the game industry.
According to Microsoft, the deal will accelerate the growth of its gaming business on mobile devices, PCs, consoles, cloud services and provide the "building blocks" for a meta-universe. Activision Blizzard's games include "Call of Duty", "Candy Crush", "Warcraft", "Diablo", "Overwatch", and "Hearthstone".
In addition to its core game development and publishing business, Activision Blizzard operates a global eSports network through its Major League Gaming division. The company employs around 10,000 people worldwide.
The deal will expand Microsoft's already substantial video game business for Xbox. With Activision Blizzard, Microsoft will become the world's third-largest gaming company by revenue, after Tencent and Sony.
Activision Blizzard is struggling to recover from lawsuits against top executives accused of harassment and discrimination against women. According to the California state lawsuit, female employees were routinely sexually harassed and paid less than men. Since July 2021, Activision Blizzard has fired more than three dozen employees for misconduct. As Activision Blizzard shares are under pressure over workplace misconduct issues – shares have fallen to 30% in the last 12 months. But, following Microsoft's announcement, Activision Blizzard shares jumped to 40%.
Microsoft and Activision Blizzard will continue to operate independently until the deal is completed, which is expected to occur no later than June 2023. After the merger, Activision Blizzard management will report directly to Xbox head Phil Spencer.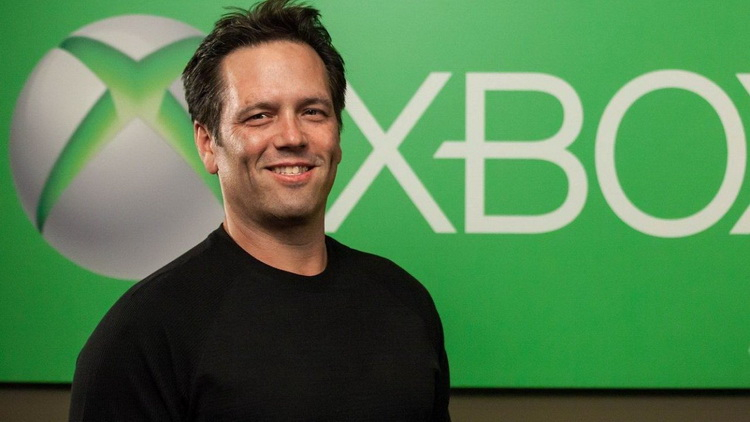 Players everywhere love Activision Blizzard games, and we believe the creative teams have their best work in front of them. Together we will build a future where people can play the games they want, virtually anywhere they want.

Phil Spencer, CEO of Microsoft Gaming
Microsoft has confirmed that the Xbox Game Pass service will be updated immediately following the merger with released and future games from Activision Blizzard.
247