In this article, French studio TapNation explains what SDKs are and how SDKs are helpful for game development.
Read the original TapNation article here.
Side note: TapNation tips: How to get a game to the top of the charts.
Creating a video game involves long hours of complicated and repetitive work. Programmers and studios use specialized software — Software Development Kits (SDK) to simplify the game development process.
SDKs provide creators with a set of tools that they use to simplify and make the development process more efficient. These tools are also used to enable features that are not otherwise available to game studios.
Using SDKs, developers create games and apps of exceptional quality that are marketable, provide a superior user experience, and include advanced monetization features. With SDKs, these features are implemented in much less time.
How SDKs improve the game development process
An SDK, also sometimes called a «developer's kit», is like a toolbox. A builder doesn't work without using tools; when one does, one will find that the tools allow one to complete the task more efficiently. SDKs work just like a box of building tools.
Regarding games, SDKs add features that are not directly related to game development but are integral to the application's functionality. SDKs often contain platform-specific software tools, debugging tools, and code libraries that include procedures for different operating systems.
SDKs speed up the game development cycle and make creating and deploying a game more accessible and efficient. Instead of wasting time writing extended code, developers can use SDK tools to create them. These features include notifications, remote configurations, and game assets. SDKs are also often used to add networking features to have multiplayer modes in the game.
Increased efficiency and simplicity in the game development process are not the only benefits associated with SDKs. Three categories of benefits stand out:
Analytics. SDKs analyze user behaviour during the game;
Monetization. Thanks to the SDKs, ads are displayed more effectively;
Tracking. SDKs provide tracking data, so developers know where users are coming from.
Now let's look at each of these three areas of the SDK in detail.
Improved user data analytics
Knowing user behaviour is extremely important for game developers for marketing and product development purposes. User data provides critical information about the global functioning of an application and its interactions.
SDKs provide tools for developers to quickly and accurately analyze user data. SDKs typically study the following:
Game time. Information about the average user's time of use of the application;
Retention. The percentage of users who return to the app. This data allows developers to assess how attractive the app is in the long term;
Progression. How quickly users progress through the game. This metric allows developers to calculate the difficulty of levels better;
Churn. The percentage of users who do not return to the app after completing or attempting a level;
AB testing. Split or AB testing tests a new feature on two audiences, providing an accurate understanding of the impact.
More effective methods of monetization
The SDK includes mediation tools in three formats: interstitials, reward videos, and banner ads. The mediation tool allows developers to aggregate dozens of ad networks.
The SDKs also allow developers to implement the following monetization tools quickly:
In-game advertising. A feature that will enable ads to be placed in the background of the game;
Audio Ads. This feature monetizes audio in apps;
Cross-promotion. The part promotes other games from the portfolio, which leads to more users.
Advanced user tracking features
In the gaming industry, tracking tools are known as mobile measurement partners (MMPs). MMPs are used to track user behaviour outside of the app. MMPs are used to obtain information about user interactions with ads and marketing campaigns.
With this information, developers calculate each user's total cost and value of the advertising campaign. This data is then analyzed to determine whether the campaign was effective and provided a profitable return on investment.
Additionally, developers use this tool to limit user acquisition costs by calculating how much revenue each user generates.
Why a game's success depends on the SDK
Game studios and developers use SDKs for a variety of reasons. SDKs make it possible to monitor and analyze data more effectively. These tools provide essential information about user behaviour that is used to improve gameplay further or create marketing campaigns.
SDKs reduce development time by reducing coding and allowing developers to reuse features they've created for other games. Developers use SDKs to compare game results to see which parts are successful and which are not. SDKs give developers and studios the tools they need to develop and promote innovative new technologies.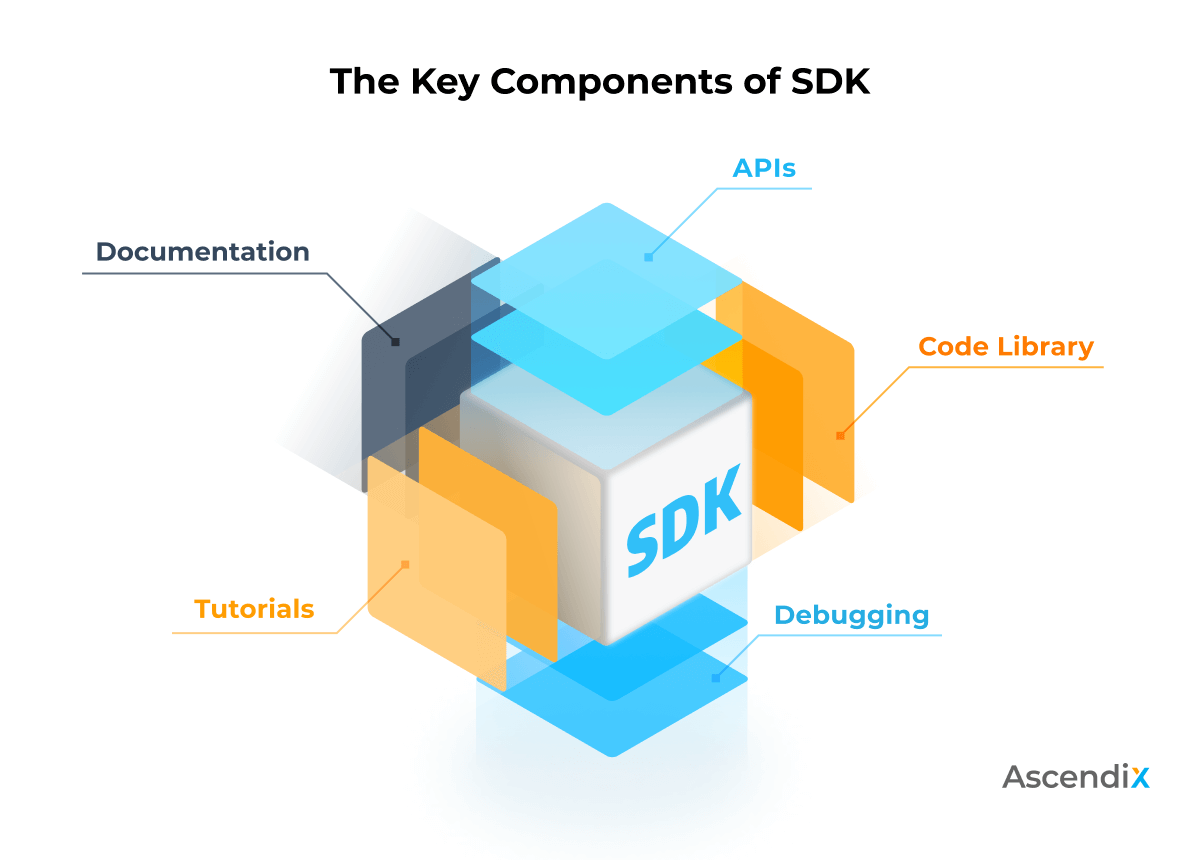 The choice of SDKs is an essential factor in a game's success. A poor SDK will prevent a developer from creating a game quickly and efficiently. The correct SDK will provide the necessary tools for game creation, user data analysis, monetization and marketing.
TapNation helps developers create high-quality games through innovative and effective SDK tools.
Partner with TapNation, and your next game will surely be a hit.
80