Homa Games will be hosting the 4th series of Homajam in February 2022, dedicated to Legend Cards of Sorare's non-exchangeable tokens (NFT) collectibles. Participate in masterclasses with experts in the mobile and blockchain industry.
Showcase your abilities by merging the mobile gaming dynamism with the world of Sorare's collectibles. Winners are guaranteed!
Homa Games was founded in 2018 and specializes in developing hyper-casual games. Last year, the company earned about $65 million, and their games were downloaded more than 500 million times. The company's main product is a platform that provides tools for mobile game development.
The goal of the jam is to bring Sorare's NFT cards to life, your challenge is to find the most engaging way of doing so. Sorare users will be able to use their legend cards as characters of mobile games.
The partnership with Sorare will expand the company's collection of football maps in the mobile games industry. One way is to introduce football players as characters in the game.
The fantasy-setting football game is incredibly popular. A recent funding round puts its value at $4 billion.
During Homajam, participants will develop their game and present a prototype. The primary condition is that the game must be based on Sorare Legends characters – they are cards of legendary players who no longer play football (Maradona, Platini, etc.). To help people, Homa Games will run a series of workshops and provide resources to assist participants in development. Have constant support and access to exclusive tools—everything to help you reach the rewards and get you closer to the Grand Prix!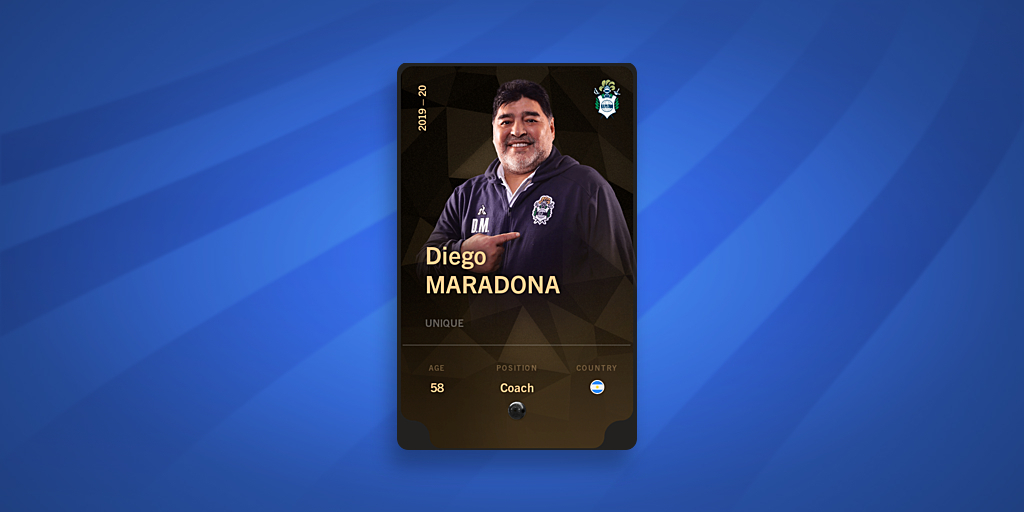 Playing fantasy football benefits players who own NFTs. Legendary cards can fall into the collector's category, with nothing to offer owners other than the collector's aspect.
Homa Games and Sorare will select a Homajam winner who will receive a pack of cards consisting of 1 unique card, 2 super rare, 4 rare, and 20 limited-time cards. The collection has a market value of over $7000.
Three other prizes consisting of 1 super rare, 2 rare, and 10 time-limited cards worth around $1,500 will be awarded to the developer who achieves the best CPI, playing time, and retention rates. In addition, everyone will receive a special gift.
Participants will have one month to design and submit a game prototype using Sorare Legend characters. No knowledge of #blockchain is required. You just need to connect our Homa Belly SDK and you are ready to go.

Blockchain gaming is the future, take a shot at being among the first to explore this world, and impacting how players interact with games and among each other.
To participate, just fill in the form on the Homa Sorare NFT website: https://www.homagames.com/homajam-sorare-nft-jam
177