Venturebeat reports that Heroic Story has raised $6 million. The funds will be used to create a Web3-enabled tabletop role-playing game platform.
Side note: How Web3 is Revolutionizing the Gaming Industry?
The funding round was led by Upfront Ventures, with participation from Multicoin Capital and Polygon Technology, bringing the company's total funding to $7.4 million. The funds are used to hire marketing professionals and create on-chain technology to support a massively multiplayer world with millions of players.
The company aims to enable developers to create new worlds for game franchises. Heroic Story recently released an online version of Legends of Fortunata, a tabletop role-playing game that the company's founders created.
Heroic Story reimagines traditional tabletop RPG gameplay into a new gaming platform. The studio's first gaming franchise, Legends of Fortunata is an entirely new live-action campaign. The game was created by Heroic Story's writing team, a community of thousands of fanfic writers and digital artists.
The immersive gaming experience eliminates the weaknesses of traditional tabletop games online, with no heavy rules and an immersive virtual rewards system designed to expand the reach and appeal of TTRPGs to new audiences. Legends of Fortunata is available to play today through Heroic Story's closed-game pass platform.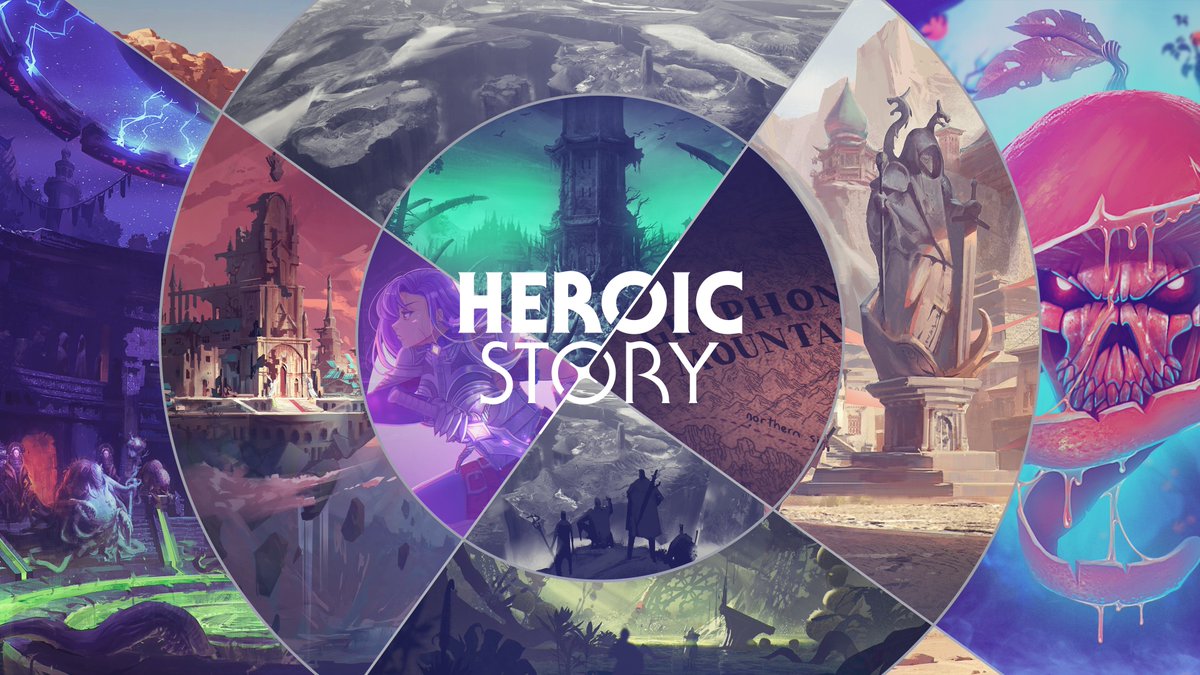 I've always been drawn to the intersection of story and technology, from my early years as a top online poker player to designing and directing one of the first adventure games for consumer VR.

Rosenkrantz, CEO of Heroic Story
Legends of Fortunata will be released on September 23, 2022. Shortly after its release, Fortunata became the best-selling collection on OpenSea.
Several famous game developers — Ron Ogden, Jason Charles Miller, Alizu Pearl, April Hill, Patrick «ThatGreyGentleman», and Luke Gygax, son of the inventor of Dungeons & Dragons — participated in the platform launch.
We fell in love with Heroic Story's vision because the team creates original online role-playing games for a global audience passionate about the tabletop RPG genre.

Mark Suster, managing partner at Upfront Ventures
The team includes art director Paul Adam — Bioware, Wizards of the Coast, programmer Martin Beyerling-Mutz — EA, and esports industry veteran Matt Elento — Team Liquid. In all, there are 11 people on the team.
As the company and game platform grows, the plan is to improve the economics of in-game franchises, which consist of players, game designers and content creators.
76