miHoYo's Genshin Impact continues to dominate the mobile RPG market. Sensor Tower has released new figures on its blog that indicate the game's global success.
Genshin Impact has generated more than $3.6 billion in revenue since its launch on Sept. 28, 2020, through August 2022. China accounts for 32% of the game's total revenue, followed by Japan at 24% and the U.S. at 18.2%.
The game has reached 110 million downloads worldwide. China is the leader in the number of installations of the game. It accounts for 21.4% of the total number of downloads. The United States follows it with 11.8%.
Genshin Impact's path to success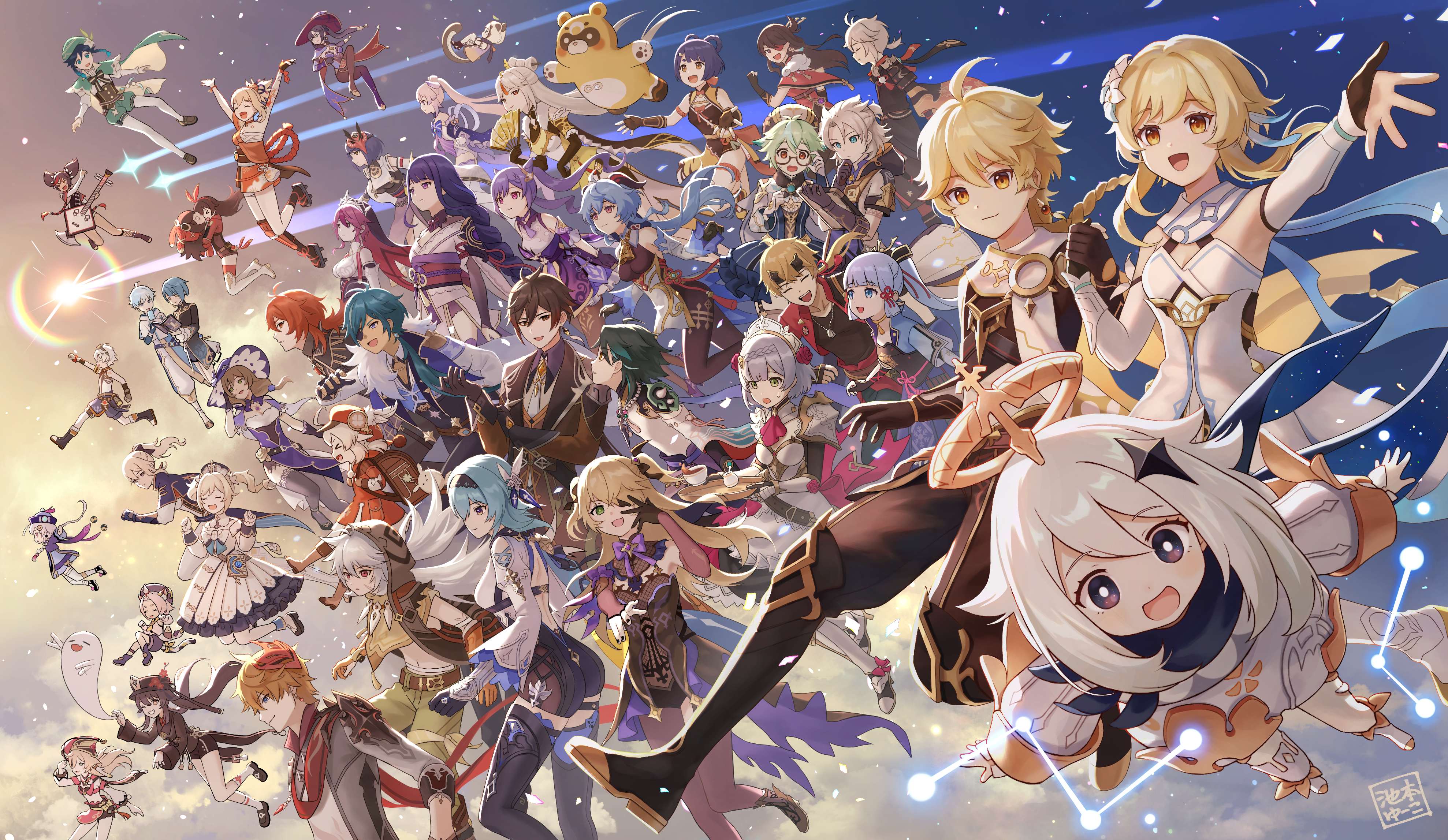 miHoYo has spent $100 million to develop and promote the product. Despite numerous comparisons to Legend of Zelda: Breath of the Wild before launch, the game quickly became a hit in its own right.
Today, the Chinese studio spends $200 million a year to develop and support the game, making it one of the most expensive on the market.
Side note: Genshin Impact the most expensive game in history?
In its first week, the game brought in $60 million on mobile devices, and by December 2020, revenue on iOS and Android reached $400 million. This turned miHoYo into the leading mobile developer, with annual revenue approaching $800 million in 2020.
Genshin Impact took less than six months to reach the $1 billion revenue mark.
The game from miHoYo crossed the $3 billion mark 551 days after launch. Genshin Impact now averages $1 billion in revenue every six months, helping the game remain in the top 5 of the highest earning mobile games in the world.