The Gearbox Entertainment Company announced it entered into an agreement to fully acquire Lost Boys Interactive, an independent video game studio working on both co-development for top-tier games and original IP for PC and consoles.
The acquisition will add more than 220 team members to Gearbox Entertainment, bringing Gearbox's global headcount to approximately 1,300.
Lost Boys is an incredible studio with industry-leading talent that continue to push the bar higher for what gamers expect from their favorite franchises. I am also eager to empower this amazing team to provide their world-class development services to partners and allies throughout the larger game industry.

Randy Pitchford, founder of The Gearbox Entertainment Company
Founded in 2017 as a remote-first studio with offices in Madison, Wisconsin and Austin, Texas, Lost Boys is led by industry veterans Shaun Nivens, Mark Stefanowicz, Rod Runnheim, Chase Jones, and Tim Gerritsen. Since its founding, the studio has grown to more than 220 employees and has worked on marquee global franchises such as Tiny Tina's Wonderlands, Call of Duty, and PLAYERUNKNOWN'S BATTLEGROUNDS.
Lost Boys currently is working through a period of rapid expansion, targeting 350 team members by 2024. Lost Boys will operate as a subsidiary to Gearbox, within the growing Embracer family, and will continue to operate independently under Gearbox Entertainment while working in tandem with Gearbox on full development projects. Shaun Nivens, the CEO of Lost Boys, will report to Steve Jones, president of Gearbox Software.
We founded Lost Boys with a dream to work on products that would be globally recognized and loved. We're incredibly excited to join Gearbox and continue doing what we do best – making amazing games that entertain and inspire others.

Shaun Nivens, CEO and co-founder of Lost Boys Interactive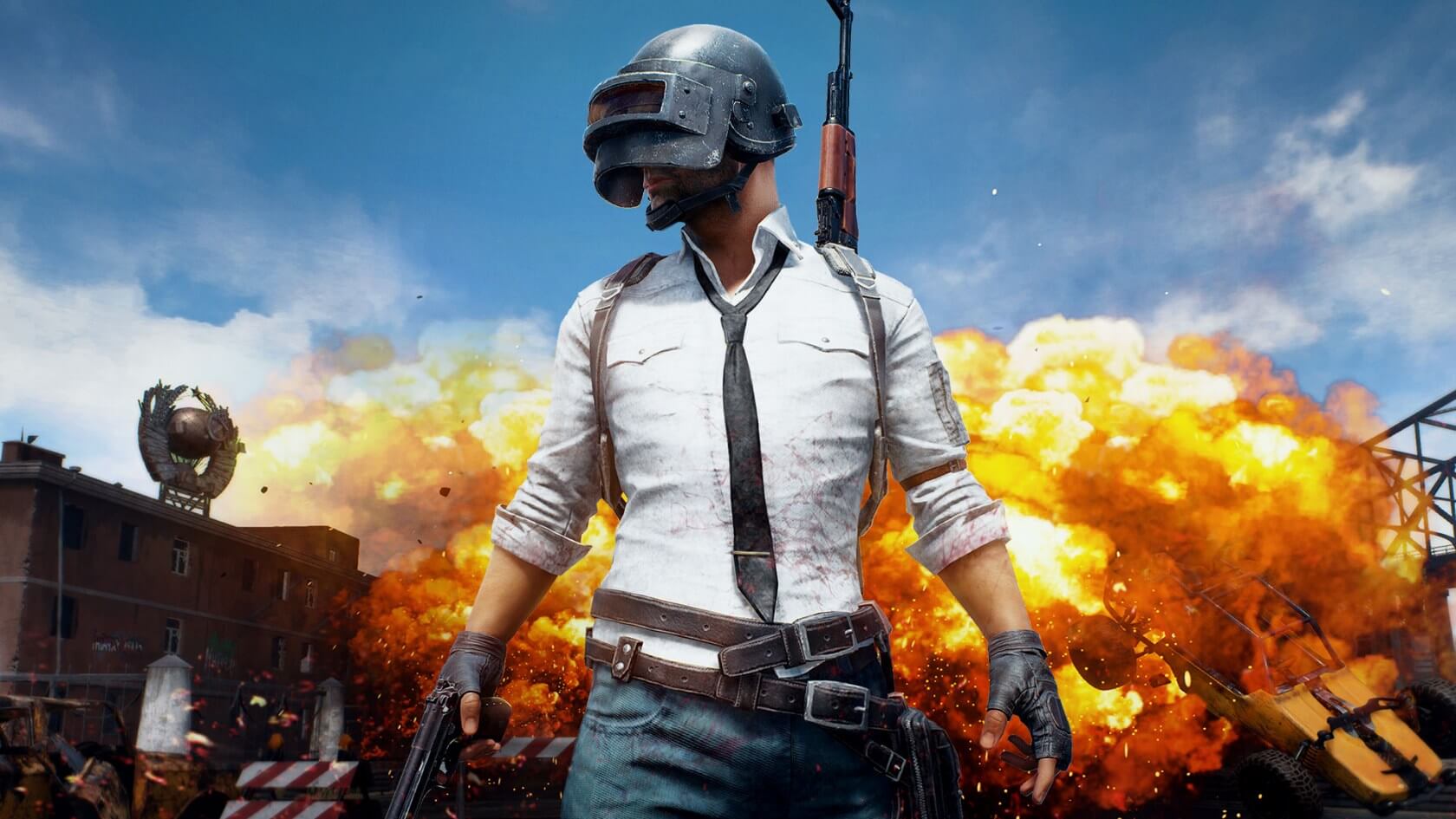 Juno Capital Partners acted as M&A and strategic advisor to Gearbox. Fenwick & West acted as legal counsel. EY acted as financial and tax advisor.
About The Gearbox Entertainment Company:
Gearbox Entertainment Company is a Frisco, Texas-based award-winning, developer and publisher of interactive entertainment. It was founded in 1999 by game industry veterans, and its first release was Half-Life: Opposing Force. Since then, the company has become known for successful titles like Tiny Tina's Wonderlands and game franchises including Borderlands, and Brothers in Arms, as well as acquired properties Duke Nukem and Homeworld.
The Gearbox Entertainment Company is a proud member of the Embracer Group AB family of companies, which is publicly traded at Nasdaq First North (EMBRAC B).