GameSwift has announced that it's creating a Web3 gaming ecosystem that aims to enable the mass adoption of Web3 games. This new approach to the market came from its strategic partnership with Polygon, which will allow GameSwift to begin setting up its innovative ecosystem, leveraging the Polygon Edge technology. It aims to become a one-stop shop for games and gamers looking to get involved in Web3.
GameSwift will benefit from StarTerra's popularity as the first and largest launchpad in the Terra ecosystem as a result of its introduction of gamification to the process of financing new projects and numerous innovations in the field of crowdfunding. Automatic allocation systems, awards for the best participants and other elements paved the way. The average number of initial decentralized exchange offering investors exceeded the average of DAO Maker, the world's largest Web3 platform of its type.
GameSwift leveraging the power of Polygon technology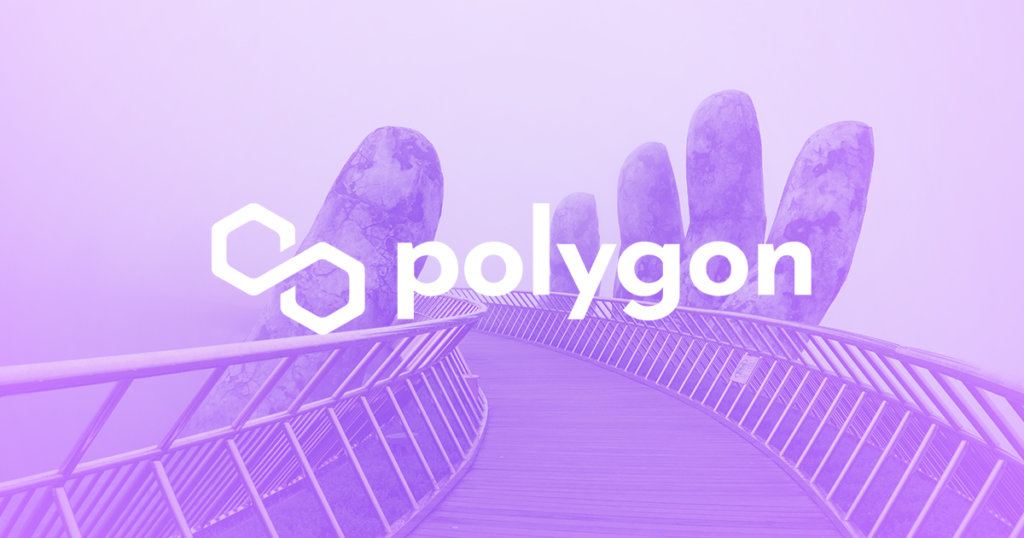 The former StarTerra has rebranded and is currently setting up its own chain using Polygon's technology, changing its business model and focusing on the Web3 gaming segments. Additionally, Polygon awarded the GameSwift team a one-of-a-kind financial grant as part of the partnership, making GameSwift the ecosystem of the first choice for all Web3 games built on Polygon.
GameSwift is a decentralized Web3 ecosystem focused on the gaming industry. Its goal is to provide all the tools developers and gaming studios require to implement projects in the Web3 space. This year, GameSwift will launch a tool allowing users to log into multiple games and applications with a single account, similar to how a Google account, Apple ID or Facebook account works. The mission of GameSwift is to provide a simple blockchain onboarding process for gaming projects so that developers can focus on what they do best: innovate.
About GameSwift
GameSwift is a game-changing product that is reshaping the entire Web3 gaming industry.
It provides all the elements required to create a true Web3 gaming empire as a decentralized and community-driven ecosystem. It is a 360-degree platform for game developers and gaming studios, providing all of the tools required to launch Web2 games into the Web3 environment and a space for true gamers who want to participate in the crypto world and become a part of Web3.
Finally, its vision is to create the largest gaming community possible, ensuring that games gain immediate traction and can easily reach many players.
Side note: Maybelline's new partnership with Zynga targets hyper-casual gamers.