A few days after GameStop laid off another round of employees, the long-promised Ethereum NFT platform went live.
In May 2021 video game retailer GameStop announced plans for the NFT platform. A little more than a year after, they finally launched it today, on July 12th 2022.
What is Ethereum?
Ethereum, the second-biggest cryptocurrency after Bitcoin, is a blockchain-powered platform for creating decentralized applications. Ethereum has been used as the underlying software layer for everything from decentralized finance (DeFi) applications, to "play-to-earn" games using NFTs.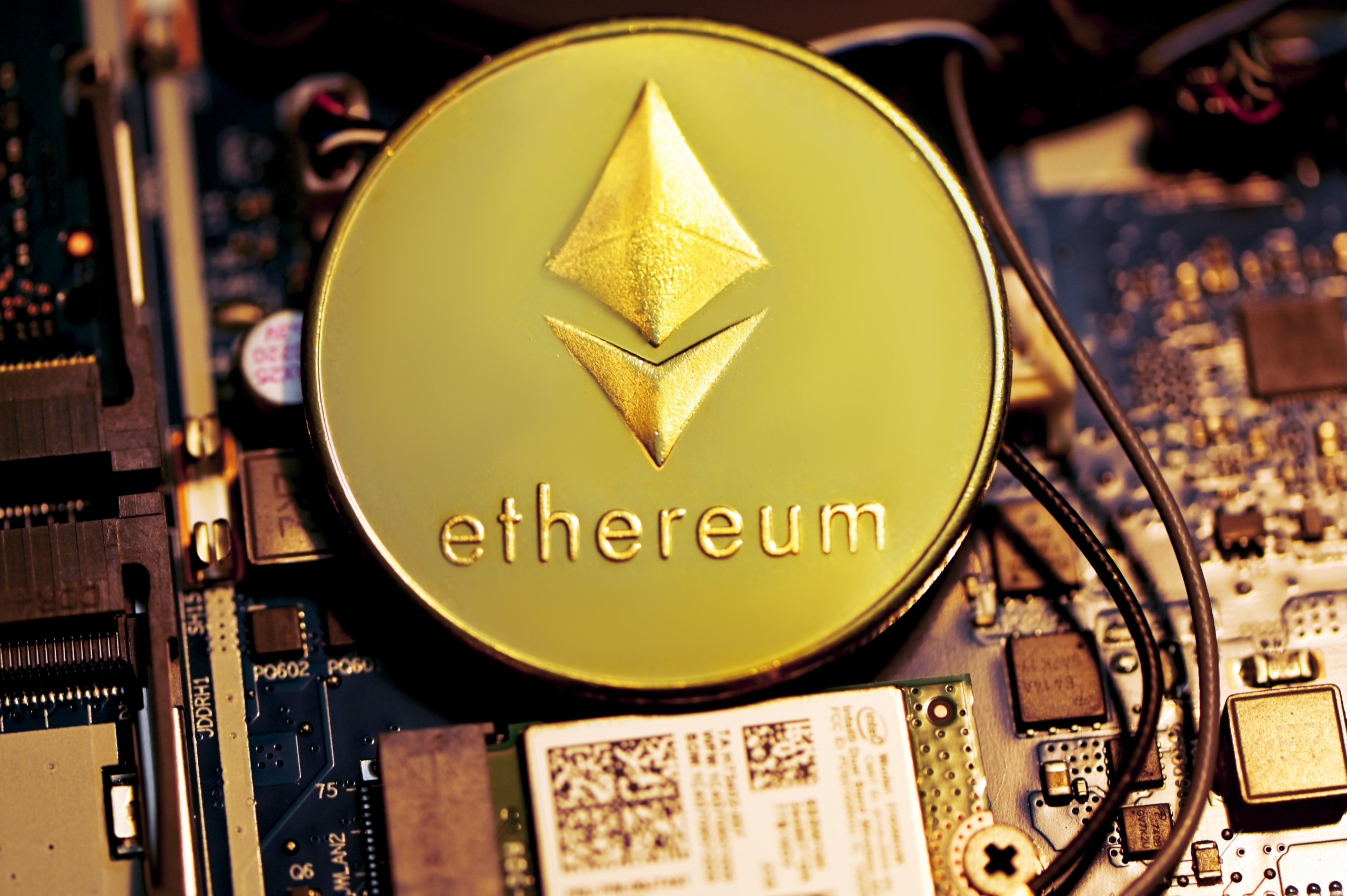 Currently, the marketplace plays host to an array of artwork projects that run on the Ethereum mainnet. Meanwhile, GameStop aims to be a major player in the NFT gaming space, in which NFTs are interactive items used within video games. To attract game developers onto the marketplace, GameStop and Immutable X have established a fund that will provide up to $100 million to help yield the next wave of NFT-fueled video games. Looks like a busy week awaits them.
What's with lay-offs?
On July 6, GameStop announced a four-for-one stock split that will see shareholders receive three additional shares as a dividend after the close of trading on July 21. The following day, GameStop terminated Chief Financial Officer Michael Recupero and laid off an unconfirmed number of employees across the company.
The staff reductions applied to both GameStop's corporate division and its video game magazine and website, Game Informer. The company had laid off more than 100 employees in May. GameStop did not comment on the layoffs.
169