Former SEGA director William Cox took over as a head of mobile publishing.
With extensive management and analytical experience over a 15-year career in a gaming industry, William Cox will take over the management of third-party developers and publishers as the company continues its publishing operations on both, mobile and non-mobile, platforms.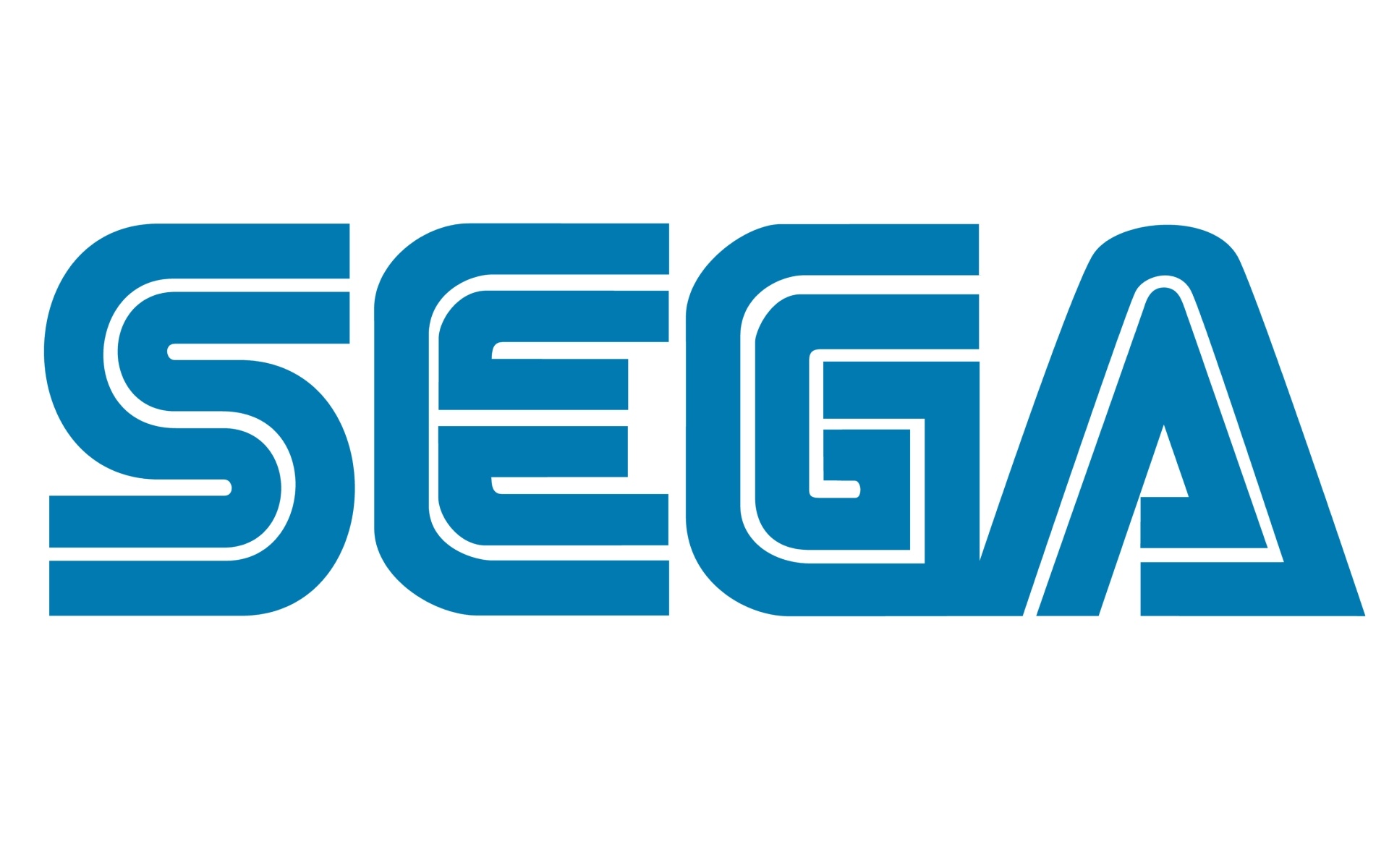 Starting his career at Panasonic, Cox entered the gaming industry with SEGA and held various analytical and publishing roles, climbing the corporate ladder during his 12 years with the company. This adventure took him to the next level when he was named director and regional manager of goGame (a subsidiary of SEGA) in 2017.
Will has an outstanding track record in the industry, strategy and management, and extensive hands-on experience in game publishing. We are happy that he joined us. No other publisher gives developers a better chance of success, and with Will, I'm even more confident of that.

David Darling, CEO of Kwalee
Milestones Cox achieved during his tenure at SEGA include: growing the company in Southeast Asia with over 200 team members, leading an 8-figure investment round, partnerships with One Animation and Disney, Disney Crossy Road, Shin Megami Tensei, Liberation Dx2. Participated in the launch of many high-profile games, including Oddbods Turbo Run and SEGA Pocket Club Manager.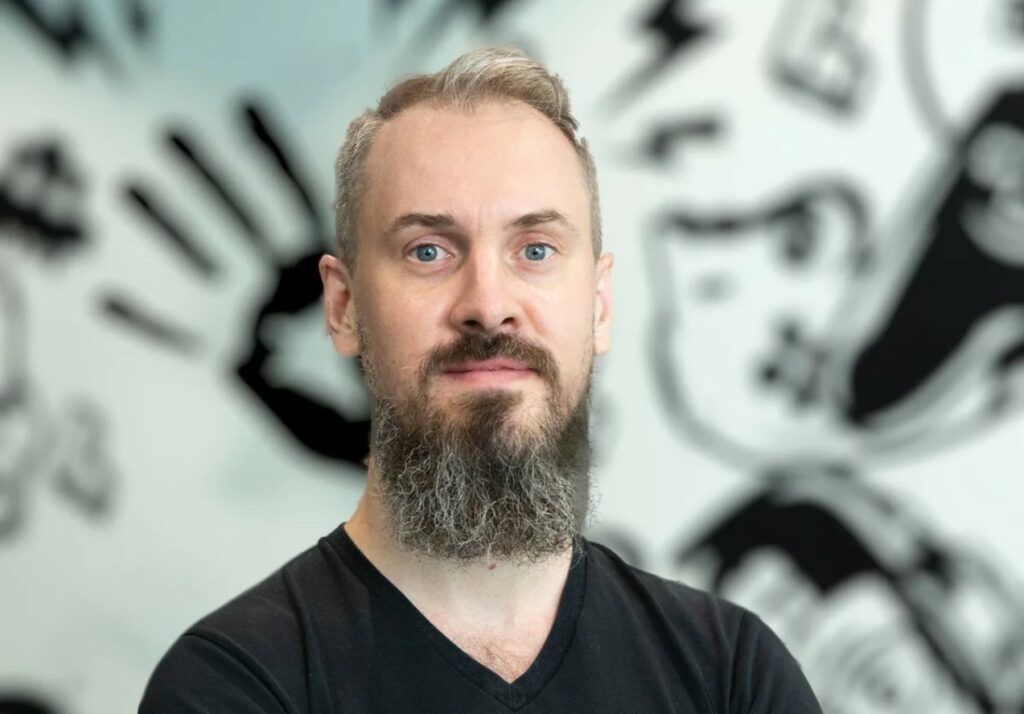 I am delighted to be joining Kwalee during a period of rapid expansion, with many exciting projects under development. I have spent the last decade working in numerous game publishing positions in the US and Asia and can't wait to share my experience with the mobile game development team at Kwalee. Furthermore, I am delighted to be back in the UK to help bring our vision of the world's #1 publisher to life.

William Cox, Head of Kwalee Mobile Publishing
Cox will use his vast experience in mobile game management to help more developers worldwide publish their mobile games using Kwalee.
144