Web3-based gaming company Elyzio has raised $2 million in investment in a pre-seed round. The company aims to combine mobile and AAA online gaming elements to attract gamers to the Web3 gaming world. The company announced the funding on its official Twitter account.
The company received $2 million in a pre-seed round led by vgames. Shima Capital, Solana Labs, Paribu Ventures, and Abdelmounaim Derraz also participated in the funding round.
Elyzio will use its funding to accelerate game development and grow its staff.
The company aims to combine elements of mobile and AAA online game design, use new blockchain technology and create games that will seamlessly engage millions of gamers in web3.

Dogan Can Yeginer, Co-Founder & CEO at Elyzio
Today's team includes professionals who have worked on such popular Ubisoft franchises as Assassin's Creed, Ghost Recon and The Division.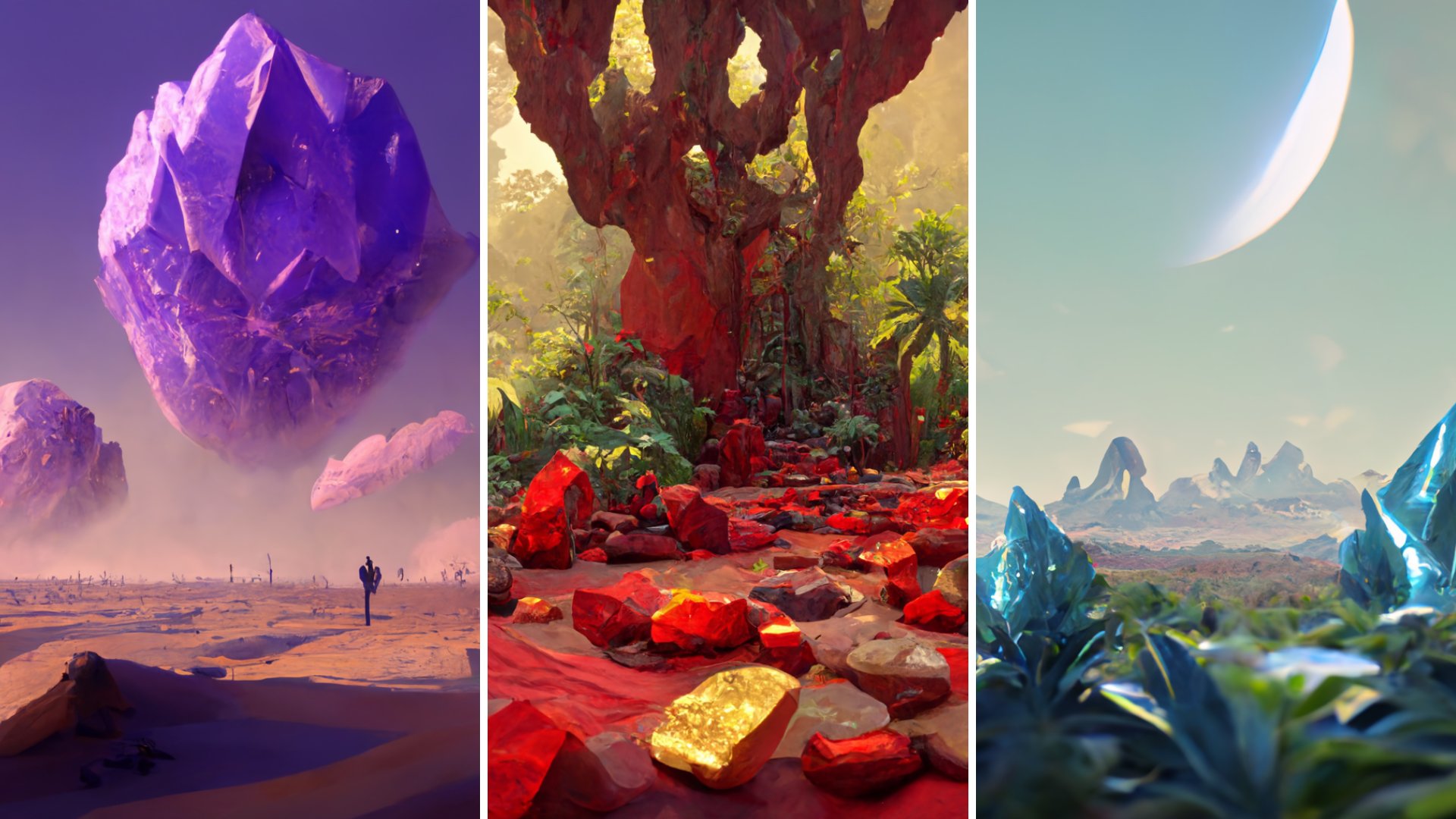 The company's first game will be Warden's Will — an action-adventure game with roguelike elements. The game will feature «bullet hell» shooter mechanics and «hack & slash» melee combat.
Side note: China might produce the next killer Web3 game — Blizzard vet's thoughts.
There is no more information about the company's debut product, but according to the CEO, more details will be presented soon.
108