Blizzard said that just a week after its release, Diablo Immortal had its best start in the franchise's history. Since its release on iOS, Android and PC, Immortal has been downloaded over 10 million times.
Diablo Immortal is the first and only free 2 play game in the series, while Diablo 1, 2, and 3 are sold at full price.
The game has received high marks from critics and users on iOS and Android, but the game has been heavily criticized on Metacritic. The user rating for Diablo Immortal has dropped to a record low of 0.5 out of 10. The other day, the PC version's page appeared on the site, with a rating of a record low of 0.4 out of 10.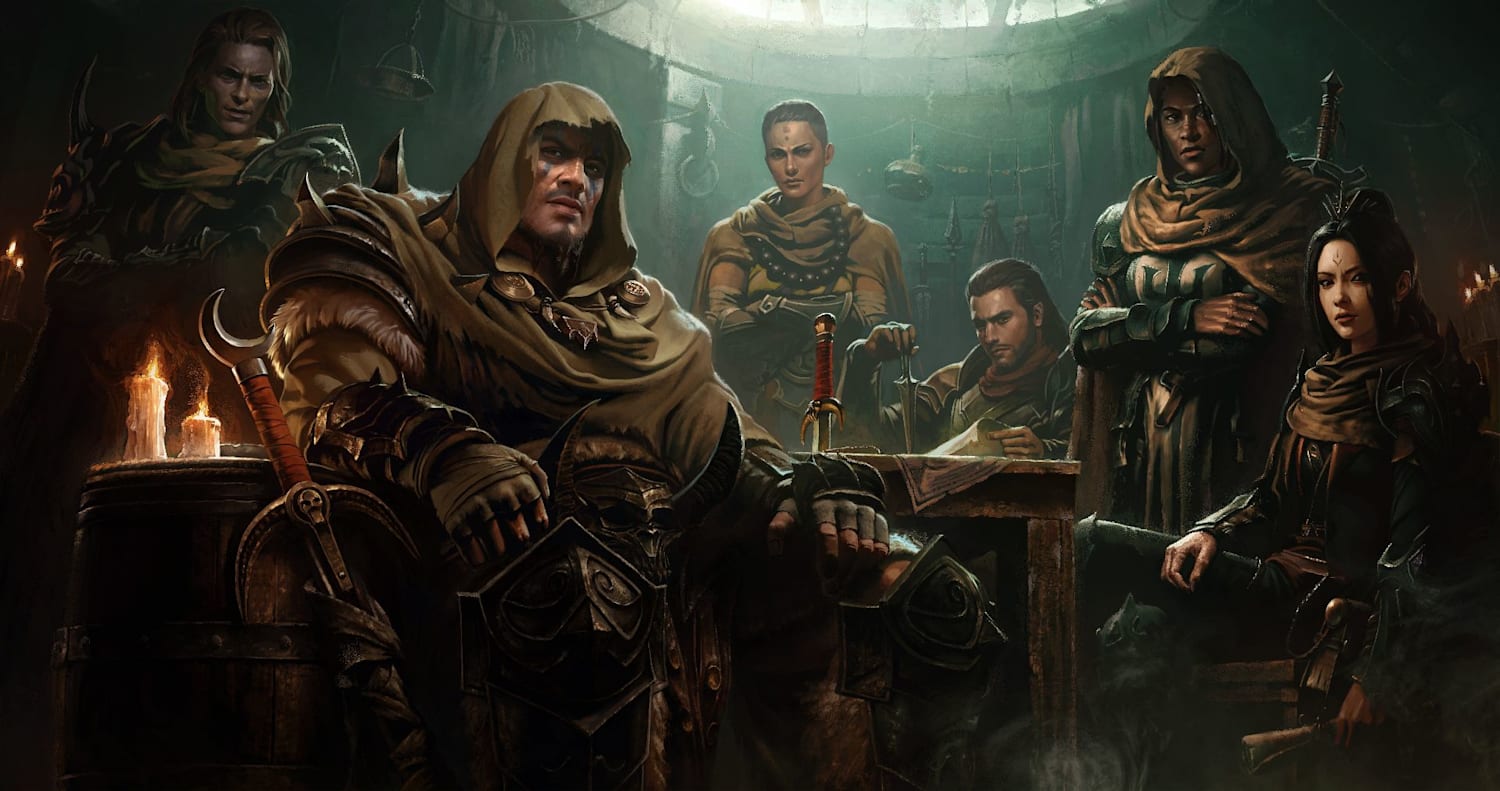 Notably, Diablo Immortal is rated 4.7 on the App Store and 4.3 on Google Play.
Dissatisfaction with the game intensified when it became known that you must spend $110,000 or about ten years without investment to maximize your character's leveling.
Blizzard has stated that it intends to continue to work on the game's known problems and microtransaction issues, in addition to plans for a steady release of content. It remains to be seen how successful the developers will be with these challenges, but the game has definitely made a good start on this front.