The augmented reality creation platform Blippar has announced the integration of the WebAR SDK into Unity. This will allow developers to create AR games with a simplified publishing method.
The intent is to make the development process much faster, saving time and effort. Thanks to the Blippar Beta plugin, the process of integrating apps onto platforms is simplified, and developers spend time creating and improving the product to bring AR ideas to life.
The integration will allow the publishing of interactive applications, 3D models, animations, and effects for the AR web. Users will be able to launch projects through any mobile browser or use social media platforms.
Optimization by Blippar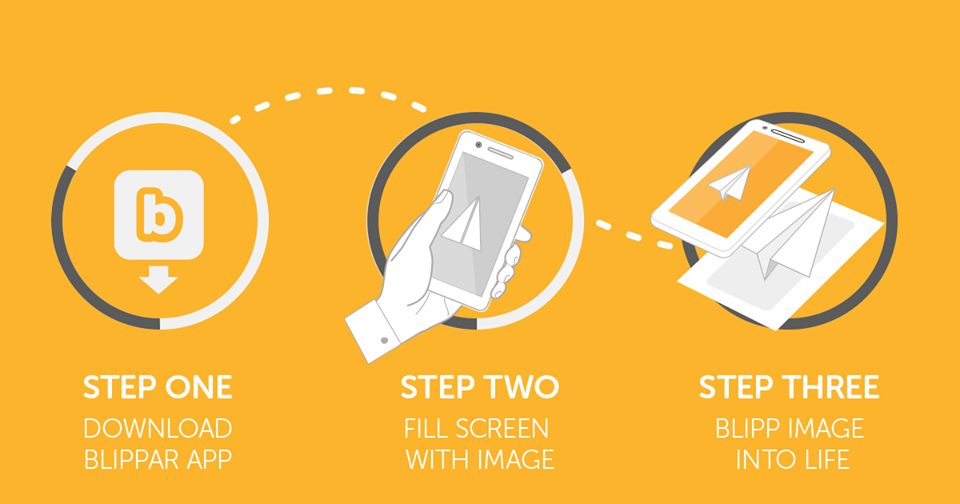 In an age where technology is evolving rapidly, developers are turning their attention to tools that speed up work, and uploading apps to platforms causes unnecessary delays. Publishing AR to the web from Unity will provide a new market opportunity for a lightweight XR client experience. The company is excited about the opportunities that the introduction of the WebAR SDK into Unity will open up for developers and brands.

Faisal Galaria, CEO of Blippar
AR content isn't just used in games today. This experience will help in industries where it will increase digital marketing engagement and impact other sectors — education, training, design, and others. Integration with Unity will provide simplified app offloads and fill the market with new, interesting, and unexpected solutions.
Side note: Unity attracts investors to enter the Chinese market.