A new study by Anzu and Lumen shows that in-game ads attract a high level of attention, with players viewing in-game ads for 2.9 seconds compared to 1.5 seconds viewing ads from other digital sources.
The Anzu.io platform and Lumen Research, presented the collective results of a study that examined the power of attention within in-game advertising over the past 12 months.
Side note: Advertising spend on hyper-casual games on Android rose to 57%.
The study used advanced eye-tracking technology from the Lumen platform to monitor player attention levels within in-game advertising campaigns.
Ads in the following categories were tested: automotive, educational, energy, entertainment, fashion, CPG, QSR, retail and technology. The brands that participated in the study were Amazon, Dell, Vodafone, Coca-Cola, Levi's, Subway and EMPIRE.
Anzu conducted attention tests among 5,000 respondents worldwide, yielding the most prosperous and reliable database of gaming advertising attention worldwide.

Mike Follett, Managing Director of Lumen Research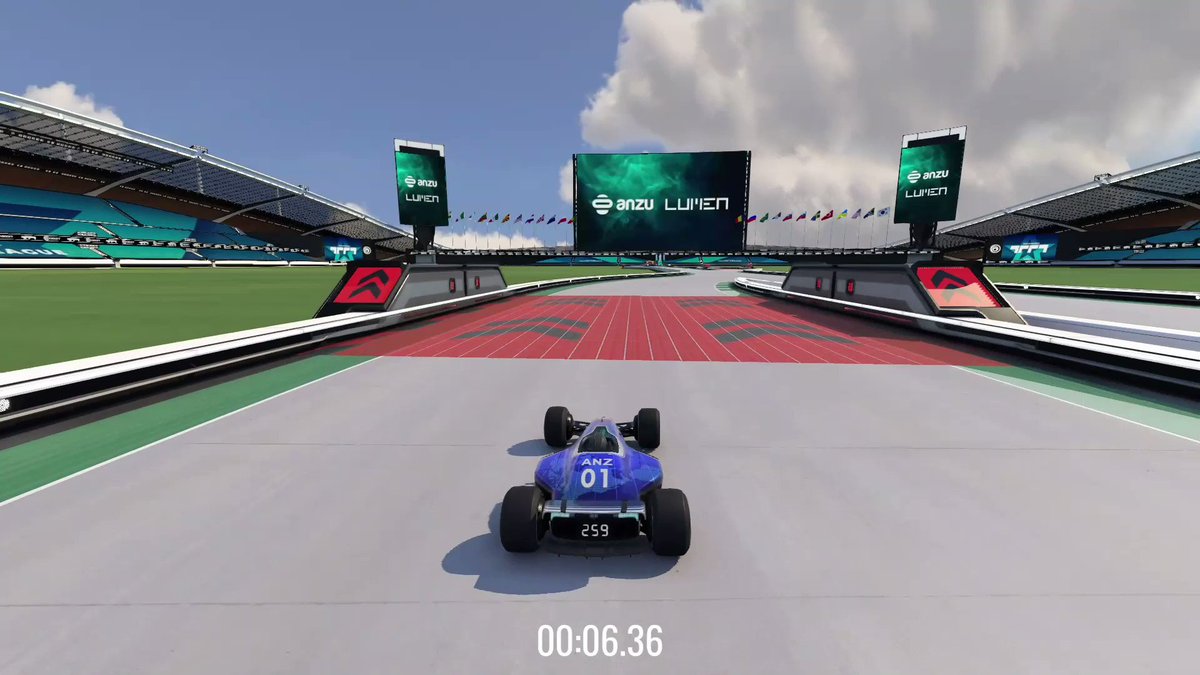 The findings show that gamers are 34% more likely to view in-game ads than ads on other digital channels, such as social media and websites.
The average spontaneous ad recall rate across all studies was 36%, with the most effective campaigns reaching over 70%. In terms of purchase intent, 61% said they were likely to buy the brand in the future, an increase of 9%.
Regarding brand awareness, the average across test audiences was 71%. The study demonstrates the power of in-game advertising in helping advertisers effectively engage with mass gaming audiences and achieve campaign goals.
By adding in-game to the marketing mix, advertisers will strengthen campaigns. This method has never been more attractive with the new MRC and IAB guidelines just released.

Itamar Benedy, Co-Founder and CEO of Anzu