During The Game Awards, Google confirmed that it is bringing its Google Play Games service to the PC in 2022. Moving one of the most significant gaming ecosystems to PC will allow players to access hundreds of Android games from their computers.
Players will be able to access their mobile games on any Windows PC. You can play on your mobile phone and then pick up where you left off on your PC, and vice versa.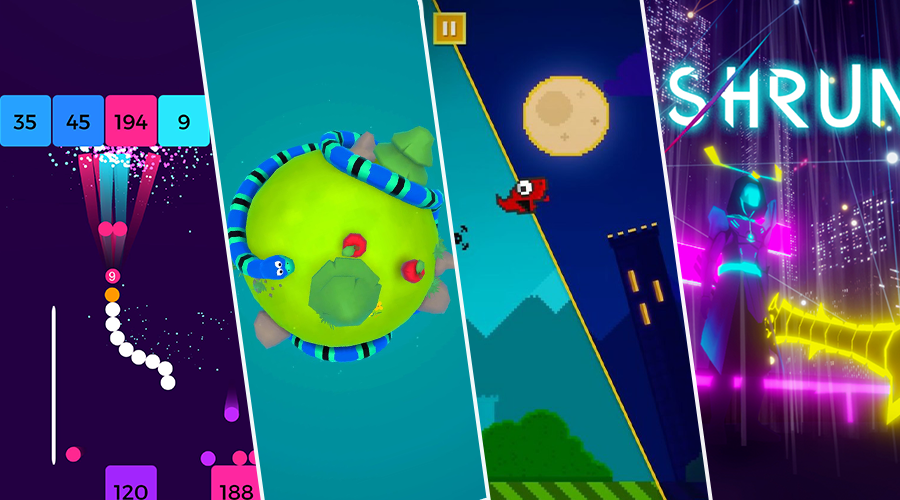 With more than 2.5 billion users each month, Google Play Games is the most popular app developed with feedback from the community and Google developers.
We hope it will benefit and give more users a chance to play hyper-casual games.