Hakan Baş, Co-Founder of Ace Games, and one of the game developers of Mix and Drink, Prison Life! and Serial Burglar has managed to raise his company's valuation to a total amount of $25 million, thanks to Ace Games' seed investors on the pre-seed and seed investment tour.
Leading investor companies of Ace Games: NFX and Actera
First, NFX, one of the leading funds of Silicon Valley, has made the first step with its investment in Ace Games. NFX was also one of the most important investors of such popular enterprises like Lyft, Trulia, Doordash, Playtika, AngeliList, SimilarWeb and Firefly.
The other leading investor company besides NFX is Actera, which is a private equity (PE) company. Actera's focus is to invest in Turkish businesses that have the potential to be a leading market. This is why, recently, Actera has sped up its investments in venture-capital firms, and they consider Ace Games as one of them.
Who are the individual investors of Ace Games?
Some of the important individual investors who have invested in Ace Games are Kristian Segerstrale, Alexis Bonte and Kaan Günay.
Kristian Segerstale is the Co-Founder of Initial Capital and the former CEO of Playfish, which is now a part of Electronic Arts. Back in the day, when Supercell was newly forming as a company, Kristian was one of the seed investors of Supercell. He also bought all the shares in Supercell that belonged to Softbank. These are only a few of the reasons why Kristian Segerstale is one of the most important investors.
Another remarkable name among all the investors, Alexis Bonte, is currently the COO of Stillfront Group and an informal investor in many other companies.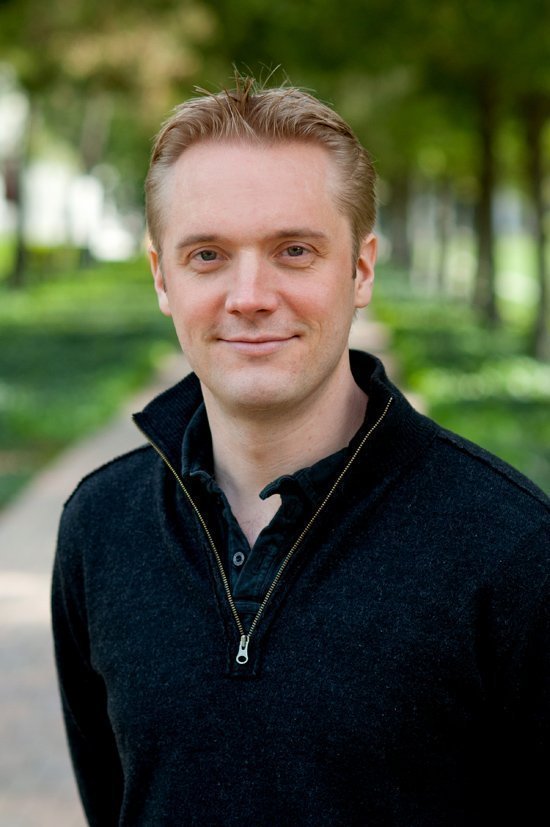 In 2012, he talked about why gaming is the new big industry and why Turkey is the key market in this industry on a YouTube video. In this seed investment round, he has recently joined the list of investors of the Ace Games.
Lastly, Kaan Günay has also joined the list of investors. He is the Co-Founder of Firefly, which is a company that offers marketing solutions to the cabs of the US. His company has received investments from important companies such as Google Ventures, NFX and Galata Business Angels (GBA).
One final thing; Core Finance is currently leading the investment process for Ace Games. If you have not heard of Core Finance, it can be described as an investment bank that focuses on innovative industries that continuously improve themselves. Core Finance was founded by Yağız Sözmen and Alper Kiresepi.
What are the financial details of this investment?
The seed investment round which took place on April 20 has closed the day with a total amount of a little more than 7 million dollars of investment from all of its investors. $5 million of this investment was made to the company from a $25 million post-money valuation. The remaining $2 million, or even a little more, was used to buy some initial investors' shares.
To sum up, Ace Games had a successful seed investment tour with a total investment of $8.5 million in pre-seed and seed investment tours. According to this, the company has raised its valuation to $25 million
394