Amber, an independent game developer, has raised $20 million from Emona Capital. The studio uses new capital to accelerate its international scale through mergers and acquisitions.
Amber Studios, a mobile game development company, founded in 2014, has received a new $20 million investment. Today, the company has a preliminary valuation of $190 million.
The company recently opened new studios in four countries: Guadalajara, Mexico, Montreal and Canada. The resulting investment will be used to enter the global arena. Today the company has 1,200 international employees.
Side note: Netspeak Games raises $12 million.
Emona Capital shares our company's goals, which focus on customers, team and quality. The expansion aims to increase the range of services offered and introduce new specializations in gaming genres.

Jaime Giné, CEO of Amber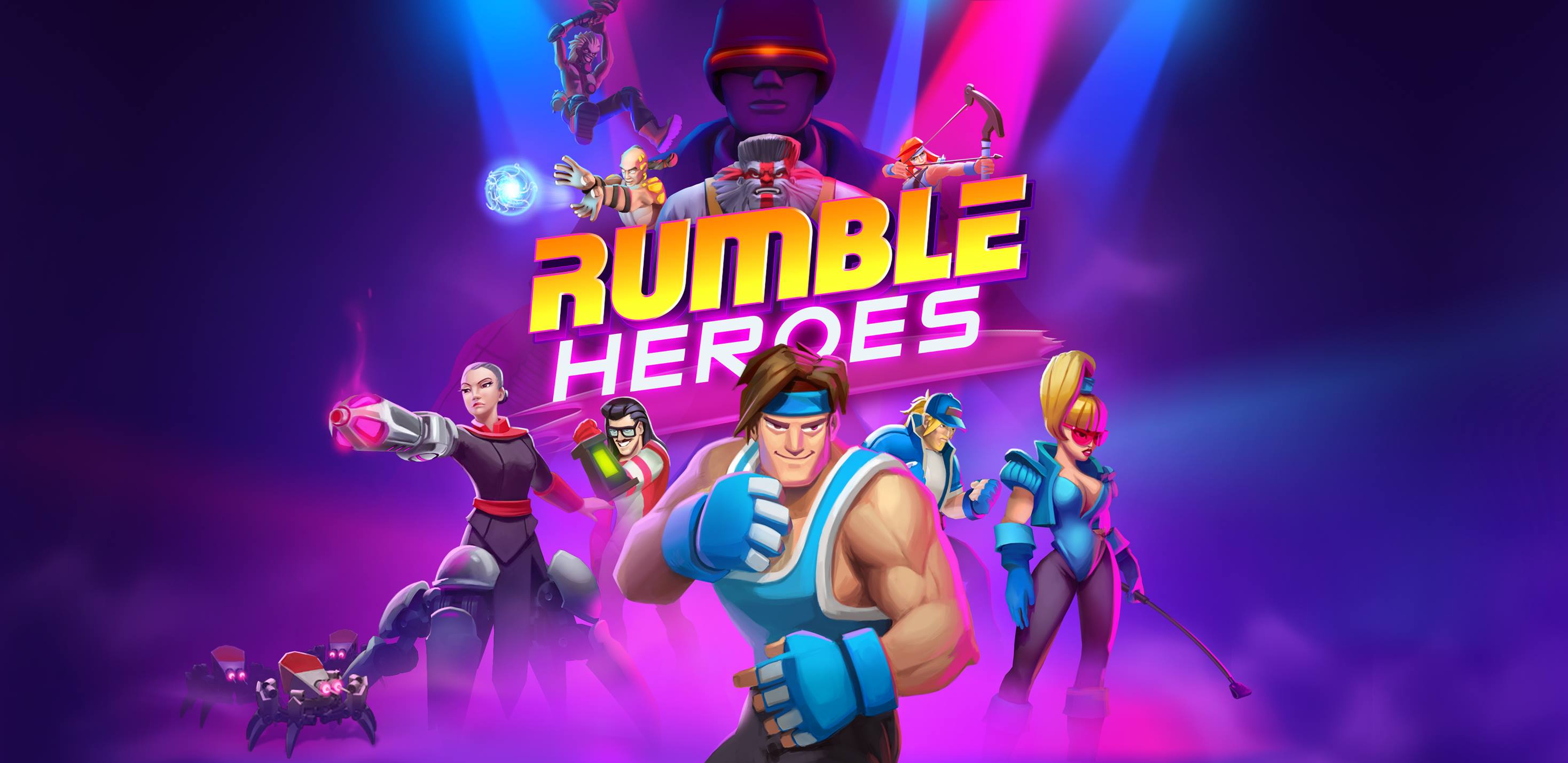 The company works on game development from concept to realization: production, live operations, engineering and design. In 2020, Amber Studios acquired two game projects, KaraOKulta and Scorpius Games.
The team wants to enter new markets and expand its range of services: to introduce unique specialities of game genres — PC, console, and mobile, as well as to appear on new platforms — AR, VR, cryptocurrencies and NFT.
This is the beginning of a new chapter in which the company will expand its studio network to cover all genres and platforms while strengthening its studio services capabilities.

Mihai Pohontu, Chairman of Amber
418